Due to its highly advanced sports infrastructure, globally-renowned universities, and heritage as a great sporting nation, the UK has a global reputation for excellence in the postgraduate Sports Science degree field.
According to the QS World University Rankings by Subject 2022, the UK is home to four of the world's top ten universities for sports-related subjects, and students are drawn to Sports degrees in the UK due to cutting-edge facilities, research-informed teaching and fantastic placement opportunities at sports clubs across the country.
Learn more about studying MSc Sports Science in the UK below and if you would like to apply, arrange a free consultation with SI-UK India today.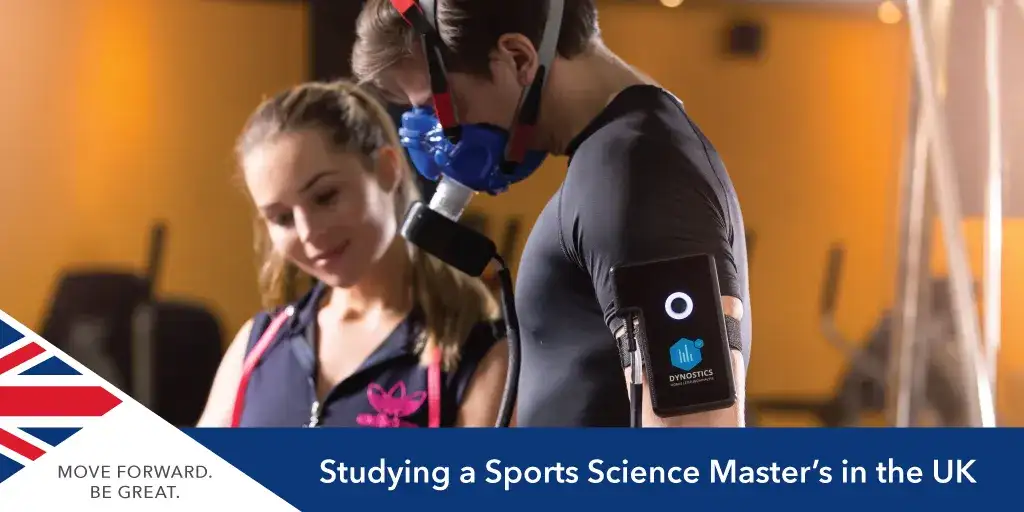 Top Five MSc Sports Science Courses in the UK
1. University of Glasgow
The University of Glasgow is the top-ranked UK university for sports science (Guardian University Guide 2023), and it has produced some of the most decorated sportspeople, including Katherine Grainger (current chair of UK Sports & five-time rowing world champion). The MSc in Sport & Exercise Science & Medicine at Glasgow is a highly reputed programme. It covers several key topics, such as data handling, experimental data analysis, and oral presentations. Students get access to the state-of-the-art sports medicine facility at Glasgow University.
2. University of Bath
The University of Bath offers a one-year full-time MSc in Sports Management that helps students appreciate the sports industry critically. After the completion of the programme, graduates will be able to lead sports organisations and clubs. The course curriculum at Bath includes subjects such as sports marketing and promotional culture, leadership and athlete management, and managing sports development. Bath's course is an amalgamation of theoretical and practical studies.
3. Loughborough University
The School of Sport, Exercise and Health Sciences at Loughborough University offers a range of postgraduate programmes, including MSc Sports Management, MSc Applied Sports Performance Analysis, and MSc Musculoskeletal Sport Science. The University has been ranked number one in the world for the sixth consecutive time for sports-related subjects (QS 2017-2022), and Loughborough's one-year MMS programme is renowned for its focus on risks, rehabilitation, and emerging digital health technologies.
4. Anglia Ruskin University
Angelia Ruskin University's MSc in Sports and Exercise Science is designed by industry professionals and accredited by the British Association of Sport and Exercise Sciences (BASES). The programme emphasises sports planning & development and contemporary issues & communication in sports and exercise. Students will develop an autonomous and critical approach to research that is important in their careers.
5. University of Edinburgh
MSc in Sport Policy, Management and International Development is one of the most popular programmes at the University of Edinburgh. The course's compulsory modules include sports and the media, sports policy, and sports marketing. After completing the programme, graduates can understand professional sports' commercial and media-oriented world.
Study MSc Sports Science in the UK
Are you considering studying an MSc Sports Science degree programme in the UK? Arrange a free consultation with SI-UK India and get all your questions answered regarding sports science programme selections, entry requirements, and scholarship opportunities.