Aston University is a public research university in Birmingham, the UK's second city. It was established in 1895 and has been one of the country's most prominent universities since then. In 2020, The Guardian named Aston its University of the Year. From Business to Sports and Law to Engineering, Aston University offers a range of undergraduate and postgraduate courses rated highly worldwide.
To learn more about Aston University, its various courses and available scholarships, begin your journey by arranging a free consultation with SI-UK India today.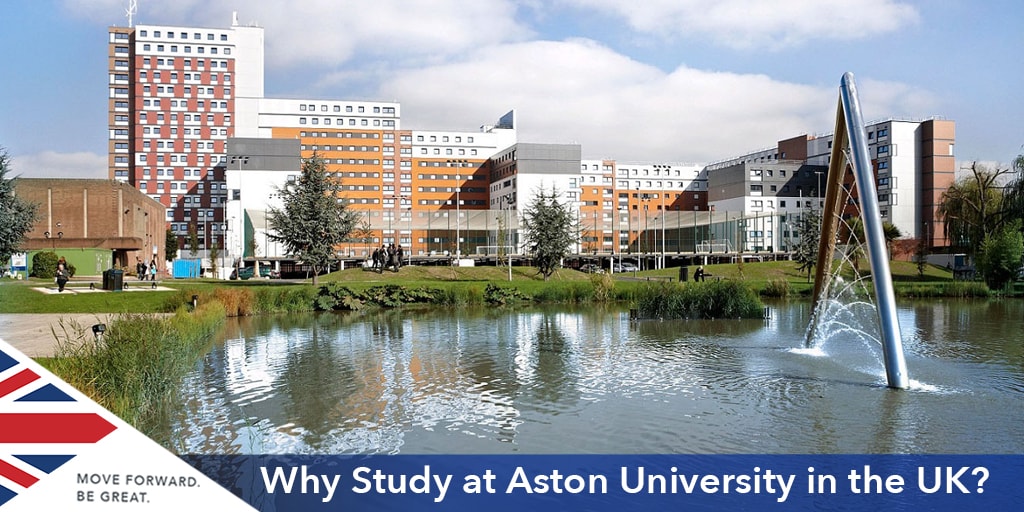 Five Reasons to Choose Aston University
1. Rankings and reputation
Aston University's history dates back to the late 19th century when it was established as The Birmingham Municipal Technical School. After gaining university status in 1966, Aston has significantly grown its reputation as a research-oriented institute. It was named the University of the Year for 2022 by The Guardian, which also ranked it in the UK's top 25 universities. The same year, Aston was awarded the Outstanding Entrepreneurial University tag by Times Higher Education (THE).
2. Graduate employability
One of the high points of Aston University has been its astonishing records in offering graduate employability. It developed the concept of integrated placement year about five decades ago. Today, over 70% of Aston's students take a placement year, the highest in the UK in terms of percentage. One of the significant factors behind Aston University's incredible placement stats is its deep association with industry.
3. World-class business school
Aston Business School was founded in 1947 and is one of the country's largest and oldest business schools. It promotes innovative teaching methods to make the learning experience more fulfilling and industry-relevant. AWS is among the world's top 60 business schools to hold the gold standard of triple crown accreditation from AACSB, AMBA and EQUIS. The University was named Outstanding Entrepreneurial University by the Times Higher Education Awards in 2020.
4. Industry and partnerships
Aston University boasts its intrinsic alliances with some of the world's top employers and organisations to offer its students an all-around learning experience. Leading industry players organise workshops and seminars to help students learn about real-life problems. Aston's programme curricula are designed by industry leaders and encourage students to get the hang of professional challenges and their solutions.
5. Great location
Aston University is located in the heart of Birmingham, the second-largest city in the UK. The city is known for its distinctive economic profile, enormous work opportunities, tech innovations in the past decades, and natural grandeur. Birmingham has been a financial and innovation centre in England. With a GVA of £122,000 million and a GVA per head of £22,307, Birmingham is the most economically affluent UK city outside London. It is also one of the most educationally advanced cities in the country, with five universities, several libraries, and a couple of world-class arts & sports centres.
Study at Aston University
Are you considering studying at Aston University? Arrange a free consultation with SI-UK India to get all the information about the programme & university selection, entry requirements, and scholarship opportunities.