There was good news this week for Indian students who are about to study in the UK, but are yet to apply or are waiting for a decision on a UK visa application.
UKVI (UK Visas and Immigration) have announced the return of Priority Visa (PV) and Super Priority Visa (SPV) Services for new study visa applications to the UK. The return of the services is a huge boost to international student visa applications after a five month absence.
Learn below more about Priority and Super Priority visa services or book a free consultation with SI-UK India to begin your student visa application.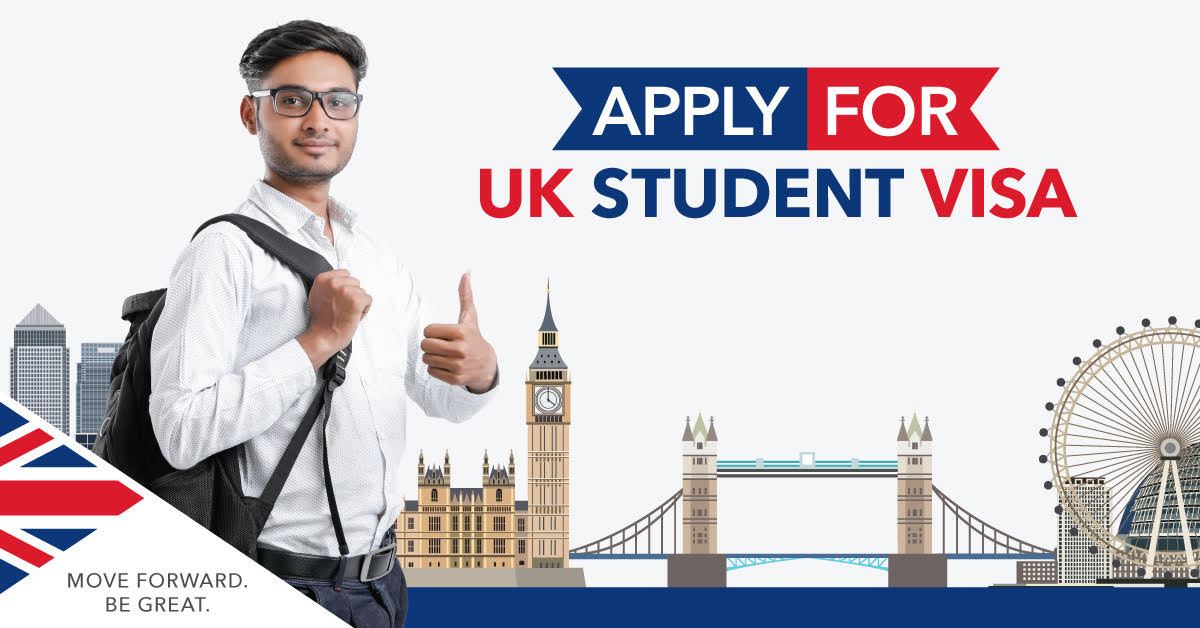 Priority and Super Priority Service Benefits
August is the peak period for student visa applications and, due to demand, it can take up to three weeks for a successful application to process.
The Priority and Super Priority visa service however will help a student get a decision on their visa application in just five working days (Priority) and one working day (Super Priority), saving you weeks of worry.
Once your application and supporting documents have been verified, applicants will be contacted by the visa immigration premium service centre that their passport is ready to be collected.
The decision will come as a huge relief to Indian students and parents who are needled by processing delays, a lack of updates on their application status, and limited appointment slots in recent months.
Which Indian cities is the UK Super Priority Visa (SPV) available?
Until recently, the Super Priority Visa service was available only in Delhi. Eight new locations have now been added though:
Ahmedabad
Bengaluru
Chandigarh
Chennai
Hyderabad
Kolkata
Mumbai
Pune
Priority Visa and Super Priority Visa FAQ
What is a Priority Visa?
When an applicant needs a visa on short notice, they can opt for the Priority visa, where the application is processed within seven working days.
What is a Super Priority Visa?
With a Super Priority visa, the application is processed within one working day. It is ideal for those applicants who need their visas immediately.
How many days does a UK Priority Visa take to arrive in India?
For a UK Priority visa, it takes seven working days to get the passport in hand.
How much does a Priority UK Visa cost for Indian students?
The average cost for a UK student visa is INR 36,238 or £377.01. For a Priority visa, the additional charge is INR 22809 or £237.34.
Who is eligible for a UK Super Priority Visa?
The Super Priority visa service is available for:
Visitor and Transit visas
Skilled Worker visas
Temporary Worker visas (T5)
Student visas
Is there a chance Priority or Super Priority may take longer?
Under certain conditions, applicants may need to wait for their visa approval despite opting for a Priority and Super Priority visa. This may be because:
There are errors in the application
Candidates need to sit for an interview
Personal circumstances (such as criminal conviction)
Your Visa Application
Need help with your visa application to study in the UK? Arrange a free consultation with SI-UK India today.