Are you having trouble arranging your transcripts or university mark sheets? What about IELTS and other English Language tests? Unable to book flights or apply for a visa due to international mobility issues? Unsure about booking student accommodation in the UK or quarantine regulations?
The Coronavirus pandemic is presenting unforeseen challenges for students in meeting all entry and visa requirements ahead of September 2020 entry. Universities in the UK are therefore offering greater flexibility and waivers to help Indian students enroll for university undergraduate and postgraduate courses in September and to begin classes as soon as possible.
See: Five Ways UK Universities are Preparing To Teach From September 2020
Read below about the latest updates and waivers regarding the regulations and entry requirements provided by UK universities amidst the coronavirus situation and prepare for studying a bachelors or masters degree in the UK with SI-UK. Book a free consultation today to apply for UK university courses and UK study visa.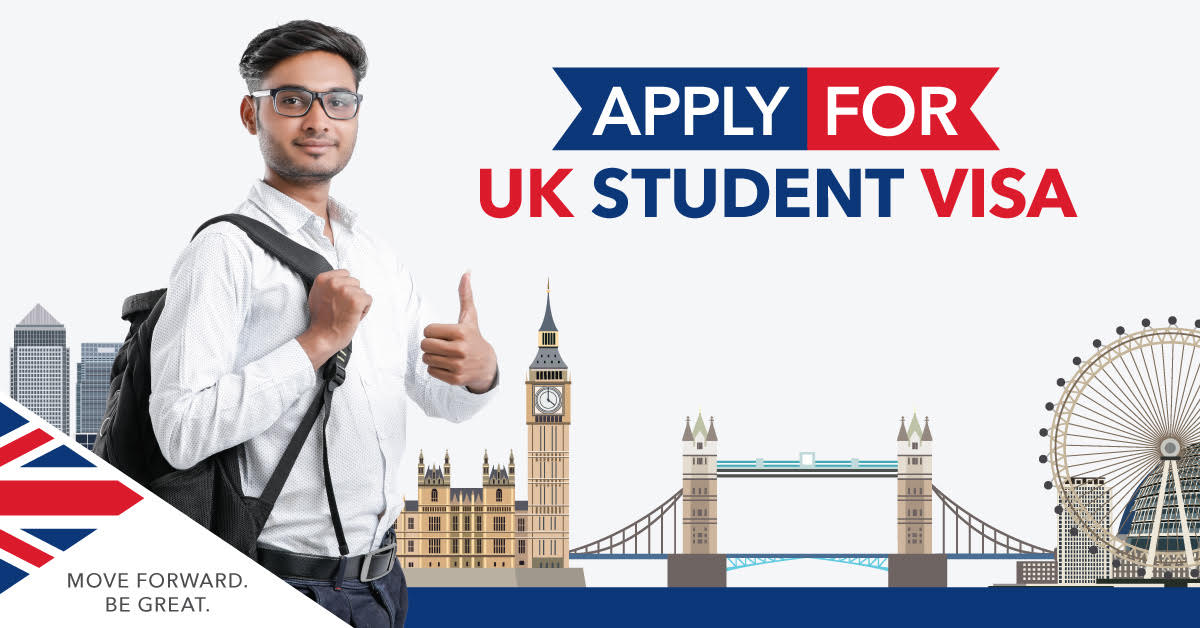 Flexibility and Waivers for Indian Students during Covid-19
1. Flexibility on English Tests
Many universities have extended the validity period of english test results such as IELTS, TOEFL, Pearson's by one year. For instance an IELTS test taken 2 years before the course start date would now be considered valid taken upto 3 years before the course start.
Similarly many universities are accepting online english test results taken from home such as Duolingo, IELTS indicator, Pearson's Versant and TOEFL iBT home edition and more.
2. CBSE/ISE Exam Score
Many universities are considering class XII CBSE/ISC English Language scores for waiving off IELTS test requirements for Indian students. In addition universities are conducting online or telephonic interviews with students to allow them entry to the University without giving IELTS or other english tests.
3. Digital Transcripts
UK universities such as the University of Stirling are now accepting softcopies of official transcripts downloaded on the Digilocker Application as many students are unable to provide physical copies of transcripts which may not be available in many cases before the course start date in September.
4. No Letter of Recommendation
UK universities have exempted Indian students from submitting a Letter of Recommendation as a mandatory document for applying. As many universities in India are not open, students are unable to secure LORs and therefore UK universities are allowing them to make applications for the September 2020 and January 2021 entry without an LOR.
5. Arrival Date Flexibility
Universities are encouraging Indian students to arrive in advance before courses start to meet the quarantine requirements. However, considering the prevailing travel restrictions and international mobility and visa issues, Indian students are also offered joining date flexibility with options to join campus later in November or at any time when travel is permitted while continuing with blended online learning till such time.
See: Tips for Effective Online Learning
6. University Accommodation for Quarantine and Airport Pick up
Students who have booked university accommodations will be provided free university accommodation during the 14 day quarantine period at reserved university halls. Universities will take care of all safety measures and supply all essential items and foods to students during the quarantine period.
Universities are also offering airport pick-up facilities for Indian students upon arrival in the UK. The students will be taken directly to the university managed quarantine facilities where they will be required to complete the 14 day quarantine period before moving to their originally booked university accommodation and resume campus learning.
Study in the UK
Arrange a free consultation with SI-UK to get more information on how UK universities are helping Indian students join campus in September 2020 / January 2021 and continue studying undergraduate and postgraduate courses in a safe and high quality learning environment.