As part of its 70th anniversary in India celebration, the British Council has launched a special scholarship for Indian women to pursue a master's program in Science, Technology, Engineering and Math (STEM) in the UK. This scholarship programme covers full tuition-fee for studying a master's in STEM and provides a unique opportunity for Indian women to study in the UK. SI-UK, in partnership with the British Council and eminent UK universities, can help Indian women with an exceptional academic record secure one of these scholarships for 2019/20 academic year.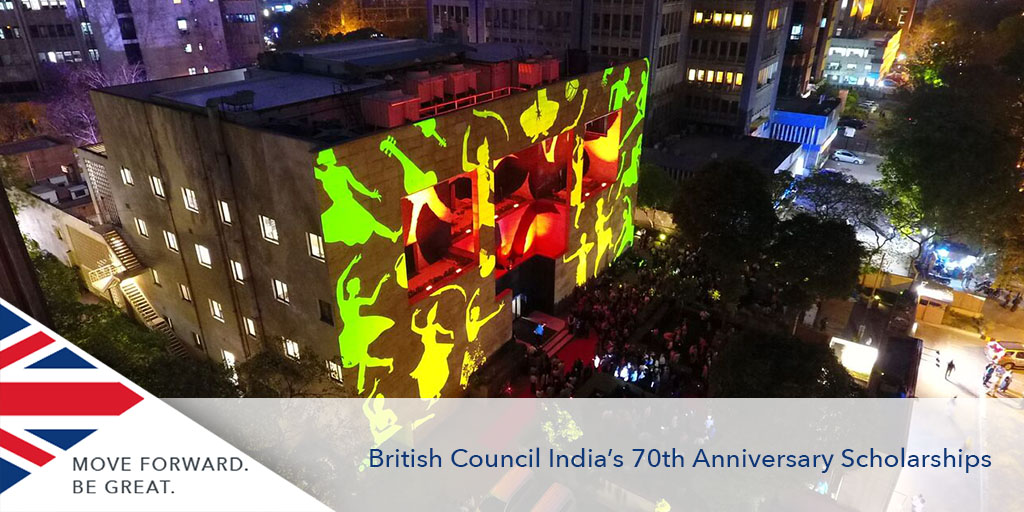 List of Institutions offering British Council 70th Anniversary scholarship 2019-20
4. Birkbeck, University of London
5. Cambridge Commonwealth European and International Trust
6. Cardiff Metropolitan University
8. Glasgow Caledonian University
12. Northumbria University, Newcastle
13. Queen Mary University of London
14. Royal Holloway University of London
15. Sheffield Hallam University
16. The University of Edinburgh
17. The University of Sheffield
21. University of Central Lancashire
Apply with SI-UK
Are you planning to pursue a one-year master's programme in a STEM subject in the UK? Do you have an excellence academic record? Arrange your free consultation with SI-UK in India and we can help you apply.