Accounting professionals help organisations deal with the financial aspects of a business and the scope for career variety is huge, with many specialisations an accounting graduate can move into after finishing a UK university degree.
Different types of accounting roles are open in various sectors including, but not limited to, public, managerial and government models. The various kinds of sub-specializations that one can opt for are commonly available at postgraduate level. Master programmes in the UK are generally for one year, however, depending on your niche, it can be two-years.
Learn more about different types of accounting roles available in the UK below and if you would like to begin your application for an accounting degree, arrange a free consultation with SI-UK India today.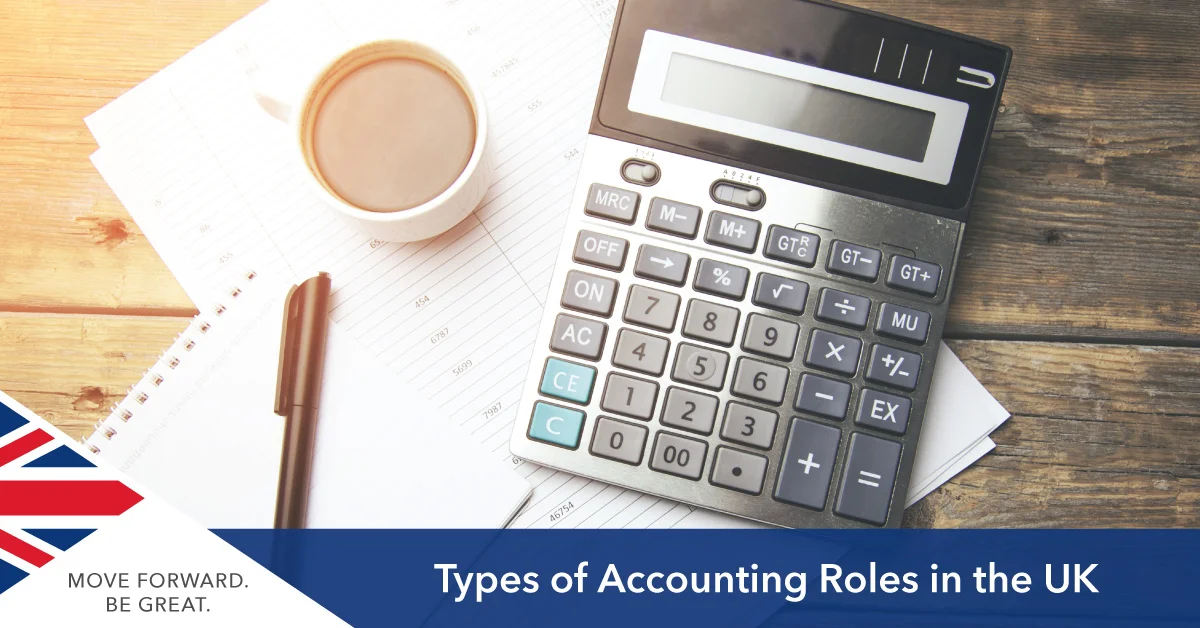 Different Types of Accounting Roles in the UK
Auditing
Auditing is generally linked with other major business models and courses such as finance. It is a sub-specialization that is awarded at a postgraduate level where students decide to focus on what interests them. These courses can be part time or full time running between 1-3 years of duration. Students specialising in auditing can help organisations with their financial records while handling the government and legal aspects of it.
Universities that offer the best auditing courses include Internal Audit Management and Consultancy at Birmingham City University.
Environmental Accounting
Environmental accounting is a relatively new branch in the finance sector that determines the profits of an organisation while keeping sustainability in mind. Measures are being taken to leave the world as it is without depleting or harming the natural resources while building a profitable business. This has given a rise in demand for environmental accounting professionals making this course quite famous amongst students.
One of the best courses that can be opted for getting specialisation in environmental accounting is the MSc in Sustainable Finance and Accounting at the University of Sussex.
Business Valuation Accounting
Business valuation is a very crucial role that is offered to people with a high level of understanding for valuation standards of an organisation. Closely related to business evaluation accounting, these kinds of roles are important for an organisation because they help in determining the sustainability and visionary aspects. This course powers accounting professionals with a strategic viewpoint, helping them to climb the hierarchical ladder quickly.
Students who wish to learn the nuances of business evaluation accounting can join the Business Analysis and Valuation course at the London School of Economics and Political Science.
Tax Accounting
Tax Accounting courses help an individual to understand the tax system of a country at a deeper level, to be used for individuals or firms at a later stage. Generally, business and law schools provide undergraduate and postgraduate courses to interested candidates in tax accounting. To apply for such courses one must have a thorough understanding of subjects like Economy, Law and Finance.
Courses like MSc in Taxation at the University of Oxford can be ideal for someone who is looking forward to studying this segment of accounting.
Government Accounting
Government finance and accounting is the process of understanding and maintaining financial transactions within a government body. The role incorporates strategy, analysing and interpretation of various functions that come along with government financial transactions as part of government accounting.
Nonprofit Accounting
Nonprofit accounting is the branch that deals with the understanding of "how to manage the finances and accounting of a charitable organisation". Professionals with these kinds of degrees can serve as independent auditors, managers or consultants to nonprofit organisations. Modules for this course include strategy, charity accounting, marketing and more.
The Charity Accounting and Financial Management MSc at Bayes Business School will enhance your nonprofit sector finance career with one of the only specialist courses of its kind in Europe
International Accounting
International Accounting is a specialisation which focuses on how accountancy differs across in an international context, taking into consideration political, ethical and cultural factors. An International accounting degree is ideal for students interested in a broader perspective of accounting across the world.
The BA (Hons) International Accounting with Finance at the University of Lincoln for example will help students "gain a thorough grounding in international business and accounting techniques and practices".
Study Accountancy in the UK
Want to study accountancy in the UK? Learn more and begin your application by booking a free consultation with SI-UK India today.