The QS Graduate Employability Rankings 2022 are the place to start if you're concerned about your future prospects and which universities are best placed to help you succeed in your career.
These unique rankings offer a global comparison of the employability outcomes achieved by higher education institutes. They compare university performance in terms of graduate employability outcomes and prospects.
Students need to ensure that their chosen university can prepare them adequately for employment and a successful career ahead and these rankings help them do so, as they take into consideration factors such as which universities are connecting students with global employers and which ones are helping develop necessary skills and offering practice-led teaching.
Learn about the best UK universities for future employability below or apply now to study in the UK by arranging your free consultation with SI-UK India today.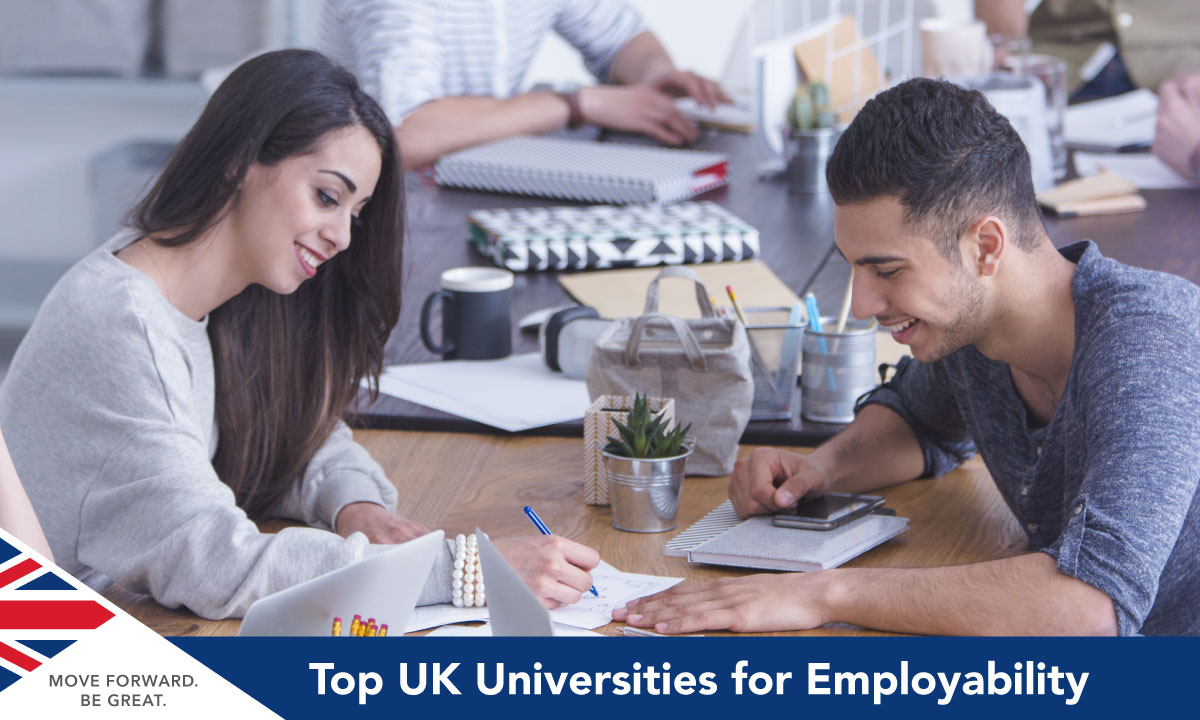 Top UK Universities for Employability
1. University of Cambridge
The University of Cambridge is number one in the UK and 8th in the world for graduate employability, with a score of 94.6% based on all the key indicators. The prestigious university is also ranked third in the world based on the overall QS World University Rankings.
2. University of Oxford
The University of Oxford is placed 10th globally, with a score of 93.9%. The elite university is also second in the world in the QS World University Rankings 2022.
3. University College London
University College London popularly known as UCL is 22nd in the world for employability according to the list and scored 87.8% based on the indicators. UCL is also on the eighth place in the 2022 QS World University Rankings
4. Imperial College London
Imperial College London is the fourth UK university on the list and is placed 30th in the world with a score of 81%. The University is also ranked 7th overall in the world in the latest QS rankings.
Key Employability Indicators
The world's top 500 universities were ranked based on five key indicators, with each weighted for importance.
Employer Reputation- 30%
Alumni Outcomes- 25%
Partnerships with Employers- 25%
Employer - Student Connections- 10%
Graduate Employment Rate- 10%
Study at a Top UK University
Are you interested in studying at one of these highly employable universities? Arrange your free consultation online or at one of our offices today.