London Business School is consistently ranked as the top business school in the UK by Financial Times and ranked 5th in the world in the Global MBA Ranking 2018. LBS's full time MBA is the world's most flexible, stimulating and customized program that is designed to upsurge your career. Based in world's leading financial centres, the diverse LBS program allows the students to exit at 15, 18 and 21 months.
If you wish to study MBA in the UK at the London Business School, arrange a free consultation with SI-UK today. Our expert university consultants can help you to choose the right business school in the UK as per your eligibility and preference.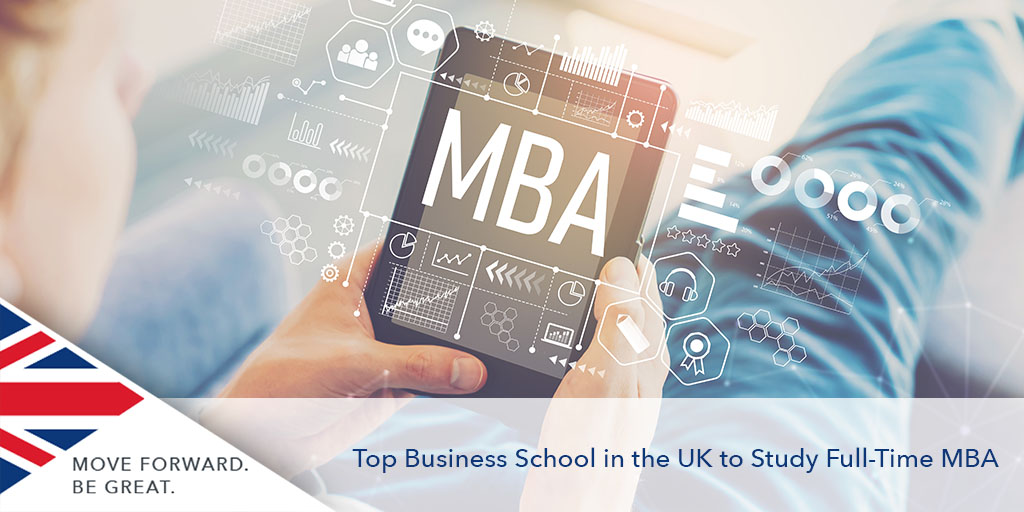 Key features and benefits of the London Business School's full-time MBA
Ranked 4th best business school with the most employable graduates in the world and 2nd among the top Non-U.S business schools for executive MBA in 2018.
The world's most flexible MBA with flexible exit points and tailor made core courses.
Highly reputed research-engaged faculty and experienced practitioners consulting financial institutions, corporations and government agencies across the world.
The most vibrant and diverse community- 90% of MBA aspirants are international students that will help develop global perspectives and provide lifelong networking.
Partnership with 32 exchange schools around the world. Spending a term at another leading business school help gain the global perspectives through Global Business Experiences and International Exchange Opportunities
93% MBA students are offered employment within 3 months of graduation.
Dynamic and engaged student body- Students get engaged in trek to Machu Picchu, organise the Africa Business Summit or join the Tech and Media club
The location advantage- the vibrant campus in London is a living lesson in start-ups, entrepreneurship and global business. LondonCAP course and work in partnership with leading organisations allows putting theory in practical.
Access world leaders, guest lectures, creative talents and entertainment in London, hub of international business and finance, over 100 cinemas & parks, live music venues, over 7000 bars, pubs and restaurants.
Ranked 1 in international MBA ranking for two-year MBA programme by Forbes and consistently ranked Top business school in Europe for 4 consecutive years by Financial Times.
Apply to study MBA
Learn more about studying MBA in the UK at London Business School by arranging a free consultation with SI-UK today. Don't forget the Premium Service that guarantees at least one offer from one of the top business schools in the UK!