Medical schools in London have an excellent reputation for producing high levels of research, some of the best lecturers and clinicians, and vast catchment areas for placements.
When it comes to higher education, London is a preferred destination for many. Studying medicine in London means you will become part of a university and community focused entirely on improving the health of society, surrounded by students studying complementary disciplines with the very best facilities and placement options in the heart of the action. The city of London is the learning centre of millions of aspiring healthcare professionals from around the planet.
Learn more below about the best medical schools in London (QS World University Rankings 2022) or arrange a free consultation with SI-UK India today to have any further medical degree questions answered or begin your application.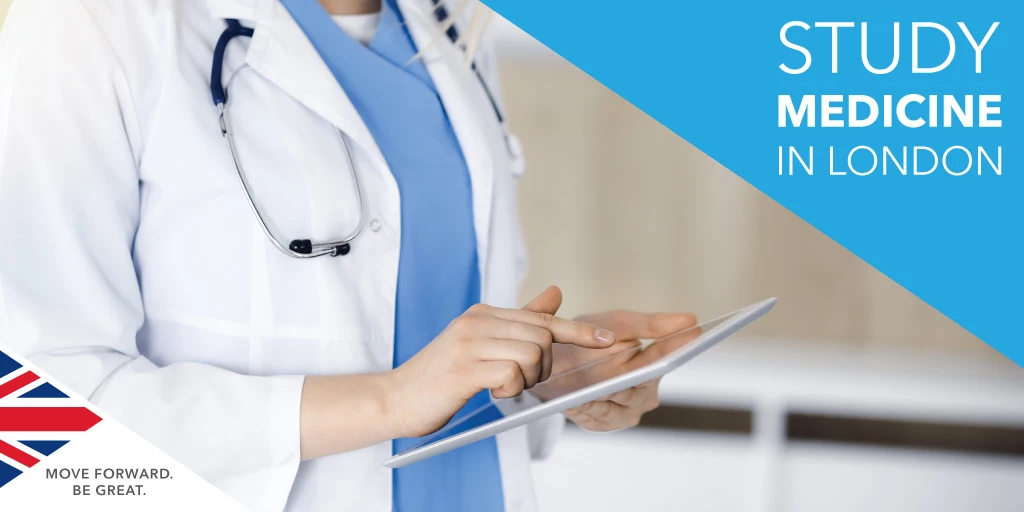 The Five Best London Medical Schools
1. University College London
The UCL Medical School is located in the heart of London and since 1834 has educated and produced some of the world's best doctors, including Henry Marsh, Albertine Winner, and Clare Marx.
The medical department at UCL works closely with major teaching hospitals to provide its students with a world-class medical education and the current president of the Royal College of Surgeons, the Royal College of Physicians, and the Chair of the General Medical Council are all members of the UCL Medical School's alumni.
2. Imperial College London
Throughout a rich history of 115 years, Imperial College London has been at the forefront of medical education. In addition to the MBBS programme, the institute offers a range of degree courses divided into mainly three parts: Biomedical Sciences, Medicine and Healthcare, and Public Health. Students enjoy case-based learning and exposure to patient care in various health community environments. The institute's medicine programmes attract thousands of applications each year, thanks to its intensive course curriculum and world-class research infrastructure.
3. King's College London
Founded in 1173, the King's College London medical school - GKT School of Medical Education - is highly reputed in London. At King's, students are delivered an innovative and integrated curriculum that provides exceptional medical training and development across all medical science degrees.
King's College London offers four different MBBS courses: Medicine MBBS, Extended, Medical Degree Programme MBBS, Medicine Graduate/Professional Entry Programme MBBS, and Medicine Maxfax Entry Programme MBBS.
4. London School of Hygiene & Tropical Medicine
The London School of Hygiene & Tropical Medicine (LSHTM) was founded in 1899 with the goal of improving global health through training future health leaders. LSHTM is famous for its international, professional, cultural, and academic diversity. Medicine graduates at LSHTM benefit from the exposure to a broad range of perspectives, expanding their knowledge across various disciplines. The institute's course curricula are designed by expert academicians and leading industry professionals, ensuring the all-round development of students.
5. Queen Mary, University of London
Queen Mary, University of London's Faculty of Medicine and Dentistry is one of the leading medical schools in the UK. With experienced teaching staff and high-tech facilities, the University provides an excellent education in modern medicine, preparing candidates for a successful career as a qualified doctor.
A core curriculum covers clinical, communication, observation, teamwork and management skills. It is also underpinned by research, linking your learning to the latest medical advances from the laboratory to new drugs and public health interventions.
Study a Medical Degree Programme in the UK
Contact SI-UK India today if you want to study at one of the best London medical schools. Arrange a free consultation to begin your application.