A fashion merchandiser is involved in the entire value chain of delivering and producing a fashion product. There are a lot of universities in the UK offering exceptional undergraduate and postgraduate courses to students coming from all over the world.
The basic eligibility criteria for any textile design course is a valid score in IELTS, preferably above 6.5. A detailed personal statement on why you wish to study fashion in the UK along with a portfolio (if applicable) and latest CV. A lot of art and fashion schools lay heavy emphasis on student portfolios for judging their applications better.
Learn more about fashion merchandising courses in the UK below and if you would like to begin your application, arrange a free consultation with SI-UK India today.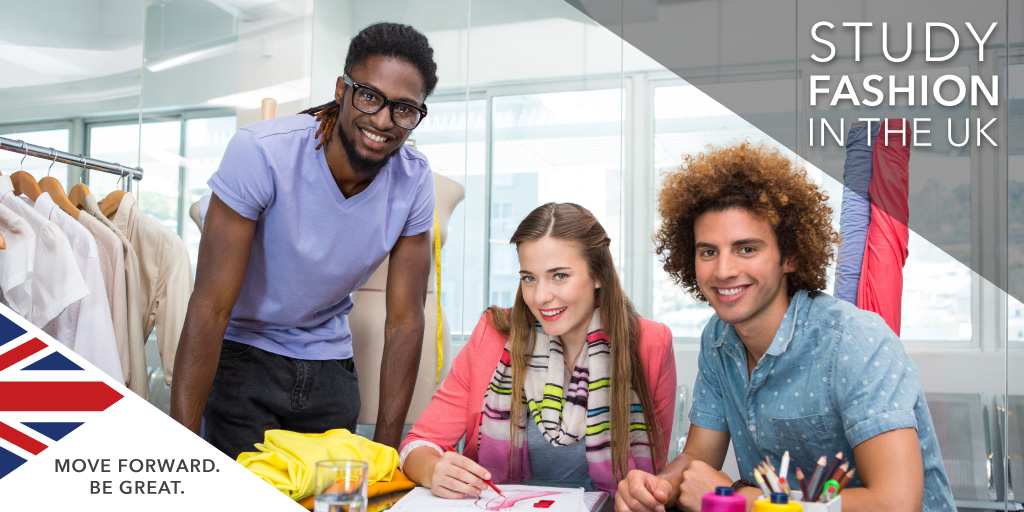 Top UK Universities for Fashion Merchandising Degrees
Manchester Metropolitan University
At Manchester Metropolitan University students are exposed to both international and domestic fashion design for a better grasp of core concepts. The BSc (Hons) Fashion Buying and Merchandising course will see students make use of fantastic state-of-the-art facilities, working with students from across the Fashion Institute on interdisciplinary projects.
University of Arts London
The University of Arts London fashion merchandising course delivers a global perspective to students. Subjects such as sustainability, product research and development, supply chain management and others are taught on its BA (Hons) Fashion Buying and Merchandising degree and graduates have gone on to work at companies such as Net-a-Porter, Urban Outfitters and Mulberry.
Regent's University London
At Regent's University London students are taught how marketing teams and buyers work together to create engaging strategies that tap into key target markets. On the BA (Hons) Fashion Marketing (Buying) course students will also have opportunities to work on live projects with leading brands.
University of West London
The University of West London International Fashion Brand Management: Fashion Buying and Merchandising course will help you develop an in-depth understanding of the key role of a fashion buyer and merchandiser; from professional competencies and essential retail strategy and operations to personal attributes.
Study Fashion Merchandising Courses in the UK
If you want to study fashion buying and merchandising then SI-UK India can help. Book a free consultation and get free advice on applying to the right university instantly.