Farming has always been the most important part of a society's economy and today, along with contributing hugely to the global economy, the agriculture sector employs millions of people around the world.
The expansion of food production and marketing businesses in the last couple of decades has created a need for professionals who can manage the convoluted global food supply chains. In addition, we are witnessing a number of startup opportunities emerging in the agriculture sector, giving rise to students opting for agribusiness management courses at top UK universities.
Learn below more about the best agriculture and business universities in the UK and book a free consultation with SI-UK India today to begin your study application.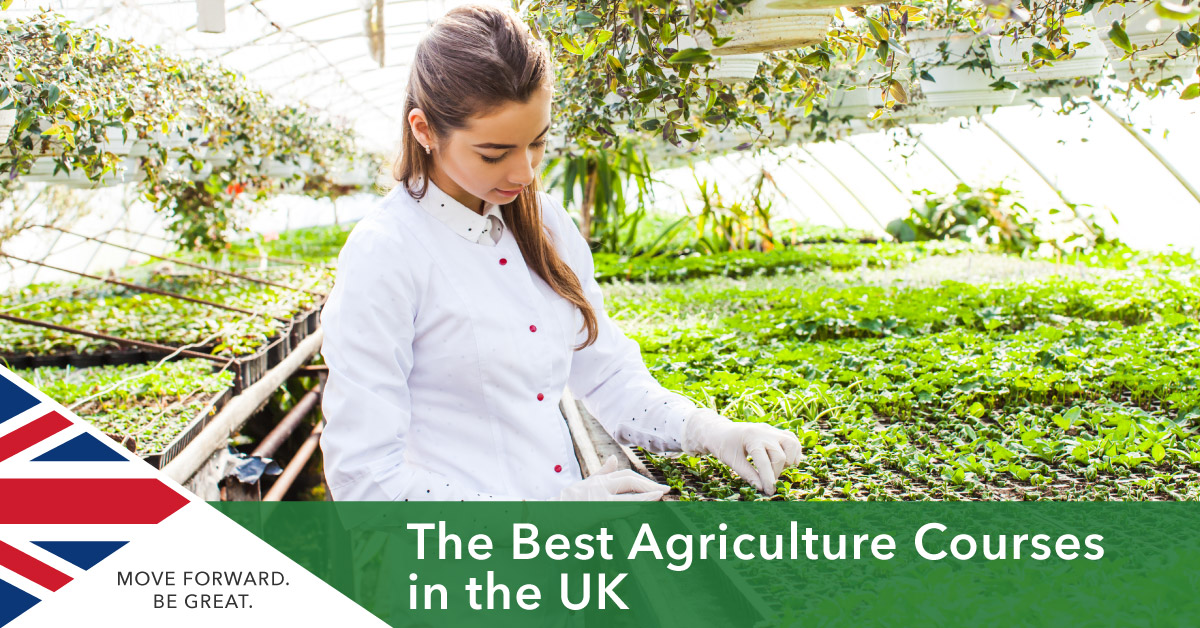 Top Three Universities for Agribusiness Management in the UK
1. Royal Agricultural University
The BSc (Hons) Agri-Food Business Management programme at Royal Agricultural University aims to sponsor students' skills development through a unique mix of theoretical knowledge and practical training. The three-year course also offers a 15-week work placement opportunity during which students develop their expertise through real-time experience.
From business finance to marketing principles and agro-ecosystems to food entrepreneurship, a range of important subjects are covered in the course, ensuring students are ready to rule the industry.
2. Harper Adams University
One of England's most reputed agriculture universities, Harper Adams University offers two popular programmes - the BSc (Hons) Agribusiness Management (four-year) and MSc International Agri-Business and Food Chain Management (one-year). Students will be acquainted with the fundamentals of delivering value for businesses and consumers and the programmes' modules include agricultural business risks and management, sustainable farming systems, and strategic management for international agri-business.
During the programme, students also engage in finding real-world solutions and meet industry leaders. Known for deep industry ties, HAU has been witnessing splendid placement records over the last few years.
3. University of Nottingham
The University of Nottingham's BSc in Agricultural Business Management amalgamates the latest agricultural science with business and tech development. The programme focuses on addressing global challenges in the farming sector through the applied approach. The industry-relevant curriculum aims to strengthen students' understanding of crucial topics, including agribusiness enterprise and innovation, plant science and psychology, and rural business management.
The UoN's three-year programme is an ideal opportunity for students to take the maiden step towards securing a flourishing career in the agricultural management industry.
Study Agribusiness Management in the UK
Are you considering studying for an MBA in Agribusiness Management at a UK university? Arrange a free consultation with SI-UK India to answer all your programme and university selection questions.