If you're planning to study in London, you'll find a huge range of accommodation options in a wide variety of neighbourhoods. While the city can look overwhelmingly huge – especially when viewed on the Tube map – central London, where most of the major universities have their base, is quick and easy to navigate. This means you can get a lot out of your time and easily soak up everything this incredible city has to offer.
With one of the biggest offerings of student accommodation in London, iQ Student Accommodation is a long-established operator that has 14 properties across the city. These range from locations right in the heart of things, like Bloomsbury, City and Paris Gardens, to those a little further out like Highbury and Raffles House. All their sites offer advantages like all-inclusive bills, 24-hour security and free Wi-Fi.
Learn more about what you can expect to find at some of iQ's properties in London below.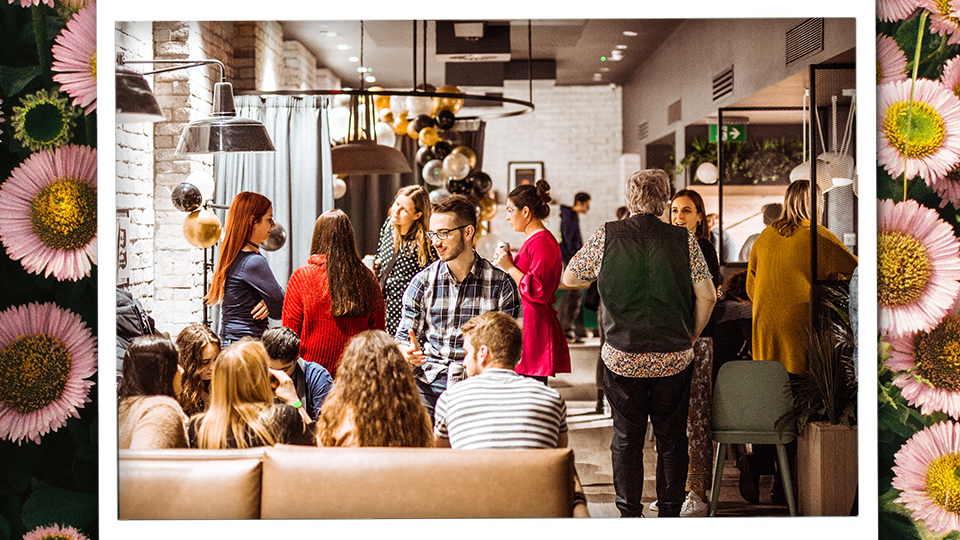 Seven Great iQ Properties in London
1. Magenta House
Magenta House is located in the Whitechapel area. It offers a range of en suite rooms and self-contained studios, a gym and social spaces, close to many local amenities and just a 4-minute walk from Aldgate Tube. This property is a short walk from Hult International Business School and Barts & London School of Medicine, among others.
2. Shoreditch
Recently upgraded with a ton of new features, Shoreditch offers both studios and apartments. In one of London's most vibrant districts, it has art and dance studios, a gym, coffee bar, courtyard and an amazing 16th-floor sky lounge as well as lots of study space. The London College of Fashion and City, University of London are among the institutions within walking distance.
3. Tufnell House
Tufnell House is a great choice if you fancy a slightly quieter location, as it's situated in the pretty Tufnell Park area. Just a Tube ride from the centre of the city – you can reach UCL and the University of Westminster among others in around 20 minutes – Tufnell House has a gym, spacious lounge and a garden with barbecue area, as well as a wide range of studios, apartments and en suite rooms.
4. City
Close to the university which shares its name, City is one of the most centrally located iQ properties, just an 8-minute walk from Barbican Tube. With a suite of new facilities on the way, including a private dining room, movie screening room and gym, it's a well-equipped one too. You'll find apartments you can share or have all to yourself, alongside rooms and studios.
5. Highbury
North of the centre, Highbury is just along the street from Finsbury Park Tube, which is around a 5-minute journey from King's Cross. As well as easy access to UCL, the University of London and others, Highbury has a gym, cinema room and lounge as well as a range of modern accommodation.
6. Hoxton
The iQ property in Hoxton is great if you like eating out, as it's surrounded by dozens of restaurants and is a short walk from the Boxpark casual dining venue. Also conveniently placed for creative colleges like Istituto Marangoni and the London College of Fashion, the building offers a variety of social spaces including a roof terrace.
7. Aldgate
A short stroll from the Tower of London and River Thames, iQ Aldgate puts many of the iconic London sights within easy reach. Moments from the Tube and bus routes, it's simple to get around the city from this site, which includes a gym, roof terrace and sky lounge with great views of London.
Choose iQ Student Accommodation
Find out more about iQ Student Accommodation properties in London.