Brexit is expected to create a significantly positive impact for Indian students interested in pursuing higher education in the UK, especially for those enrolling on postgraduate programmes at UK universities. In December 2018 the Bristish government revealed its ambitious immigration plan highlighting the increasing need for skilled professionals in the UK economy. In the post-Brexit era, Indians and other migrants from the non-EU regions will hugely benefit from such a demand and favourable immigration policies.
Learn about the post-Brexit advantages for Indian students interested in studying postgraduate degrees in the UK below. Book a free consultation with SI-UK if you need help applying to study in the UK.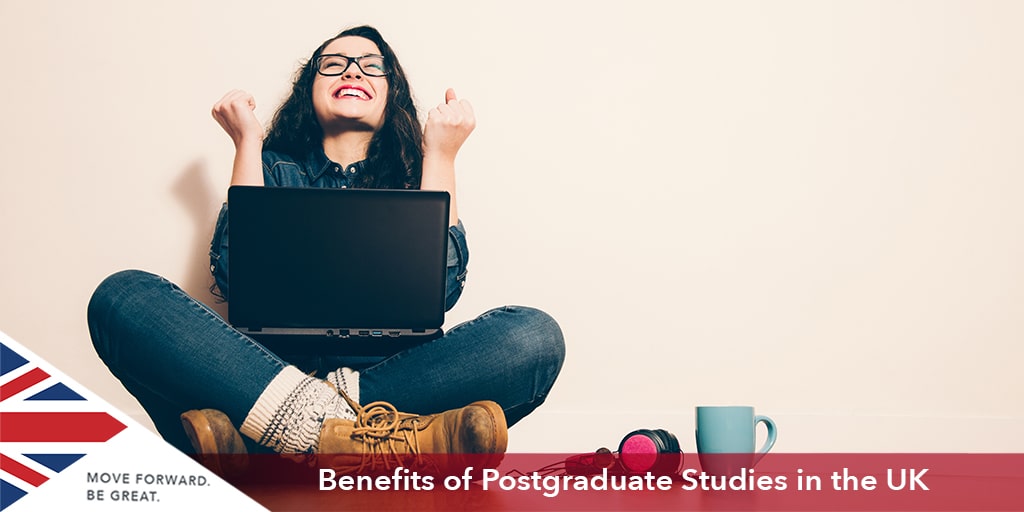 Advantages of studying postgraduate courses in the UK in 2019
A new set of immigration rules which will come into effect from 2021 will work in favour of non-EU foreign students. This will create a level playing field for asian students when it comes to securing a place at a prestigious UK university.
As per the new rules, international students will be allowed to stay back in the UK for six months to look for suitable employment after completing their graduate and postgraduate studies.
The post study work period for PhD students will be stretched to one year under the new immigration policy providing non-EU students more time to look for jobs after completion of their higher studies in the UK.
The UK education system has retained its quality and maintains high class infrastructure, teaching and research facilities making it one of the best options for Indian students.
One year masters degree in the UK are more affordable compared to two year postgraduate degrees. Shorter duration of the course means lesser course fee and cost of living.
One year masters degree helps to make an early entry into the job market. Postgraduate programmes in the UK are internationally acclaimed and produce industry ready graduates.
The UK has also removed a cap on the number of visas issued per year for highly skilled professionals from India seeking engage in research related activities in the UK.
Study in the UK
If you are interested in studying postgraduate programmes in the UK, arrange your free consultation at one of our offices in Delhi, Mumbai, Pune, Chennai, Bangalore and Coimbatore.