International students apply for medical courses in huge numbers each year and the variety of specializations in health studies continues to grow.
Pathology Studies is one speclisation which is in huge demand due to recent advances in medical science. Pathology Studies deals with the cause and effect of a disease or an injury, mechanisms of development, alteration of cells and after effects of changes.
UK universities provide a supportive yet intellectually demanding environment for international students that helps develop their research skills and enhance subject knowledge. Institutes provide excellent facilities, supervision and training opportunities to prepare students to excel in this field of study. Once graduated, students are prepared to play a critical role in advancing medicine and devising new techniques and treatments that can fight viruses, infection and fatal disease such as HIV and Cancer.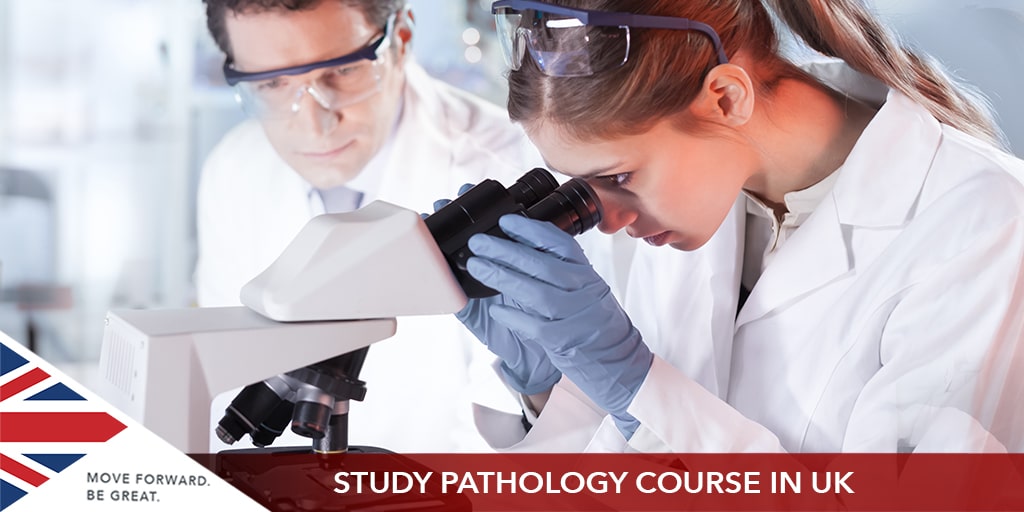 Learn more about the benefits of studying Pathology courses in the UK below. You can arrange a free consultation with SI-UK, if you need help applying to the UK universities.
Career Prospects After the Course
Graduates in Pathology Studies can find careers in academia, industry, business, biomedicine and healthcare.
Five UK Universities for Pathology Studies
To learn more about the best Pathology Studies courses in the UK, find details on the top five ranking Pathology universities in the Guardian University Guide 2020 below:
University of Leeds
University of Strathclyde
University of Exeter
Cardiff University
University of Glasgow
Study Pathology in the UK
If you are interested in studying Pathology in the UK and want to learn more about universities and application process, arrange a free consultation with SI-UK Delhi, Mumbai, Bangalore, Pune, Chennai and Coimbatore.