The UK is leading a technological revolution for its economy and highly skilled PhD level professionals are expected to play a major role in this. All skilled professionals from outside the UK require a Tier 2 visa to work in the country and, currently, only a limited number of Tier 2 work visas are granted each year to working professionals with bachelors, masters or PhD level qualifications.
According to reports from the UK Home Office, out of the total Tier 2 work visas granted to skilled professionals in 2018, 54% were given to Indians. Indian professionals wanting to settle or work in the UK will benefit greatly from the latest changes introduced to the Tier 2 visa regulations.
Learn more about how Indian researchers and scholars can work in the UK below. For more information on studying PhD in the UK, register for a free consultation with SI-UK today.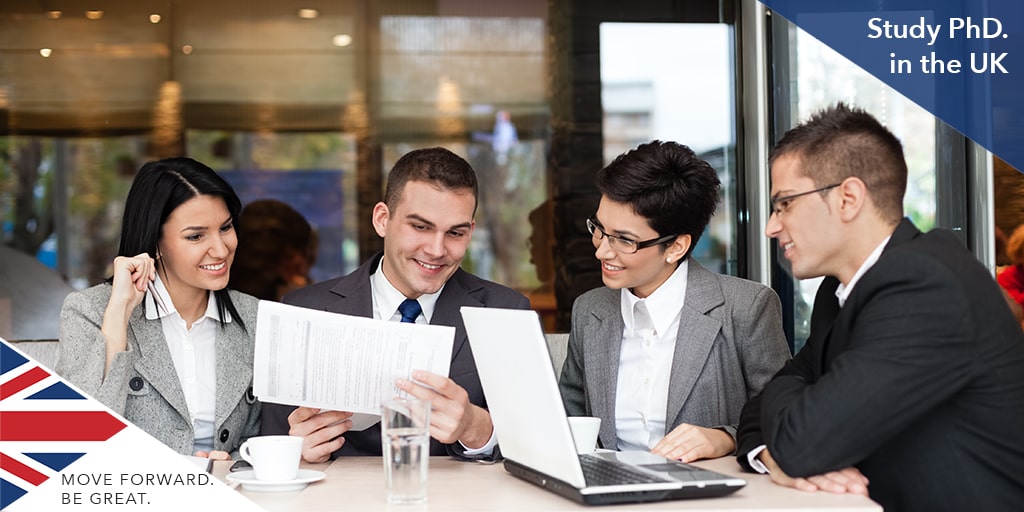 How to work and settle in the UK?
The UK has rolled out exemptions in the grant of tier 2 visas to professionals interested in working or conducting research. According to the newly introduced amendments, the cap on the number of work visas granted each year to researchers and scholars for work or research purposes in the UK has been removed. Going forth there will be no limit on the number of highly qualified professionals applying to work or settle down in the UK. However, these exemptions are only for PhD level workers.
The UK Chancellor, Philip Hammond, describes this as a golden opportunity for all the aspiring skilled professionals wanting to settle in the UK. The move comes in the wake of Britain's efforts to revolutionise their economy through technological transformations supported by high impact research and development.
Current situation for Indian Professionals
The total number of PhD holders who can apply to work in the UK through Tier 2 Visa is restricted to 20,700 visas only
The cap implemented back in 2011 restricted the flow of global talent to the UK and was opposed by agencies and policymakers
The current changes will remove this cap and any number of PhD professionals will now be able to apply for a work visa in the UK
Study PhD in the UK
UK universities are leading global research in various fields and almost 15.9% of the most highly cited research articles and papers are published by these universities. They are also one of the biggest employers of research professionals in the UK and have therefore welcomed the work visa relaxations in the Tier 2 general category. Studying PhD in the UK can be a life changing experience and open a world of opportunities for your career.
If you want to study Research in the UK or learn more about top courses and universities in the UK, arrange a free consultation with specialist education counsellors at SI-UK today.