With more than 160 higher education institutions in the UK to choose from, your options for studying in the UK extend well beyond London. How well do you know the regions and nations that make up the United Kingdom though? Student accommodation provider, iQ Student Accommodation, has a presence in most of them, so wherever you may be studying – or are thinking of studying – they're a good name to know.
You'll find modern accommodation with a range of facilities at iQ, all-inclusive bills, free Wi-Fi and lots of onsite events. You can also book for 2020/21 with no booking fee!
Here's a guide to where you can find iQ accommodation in the UK.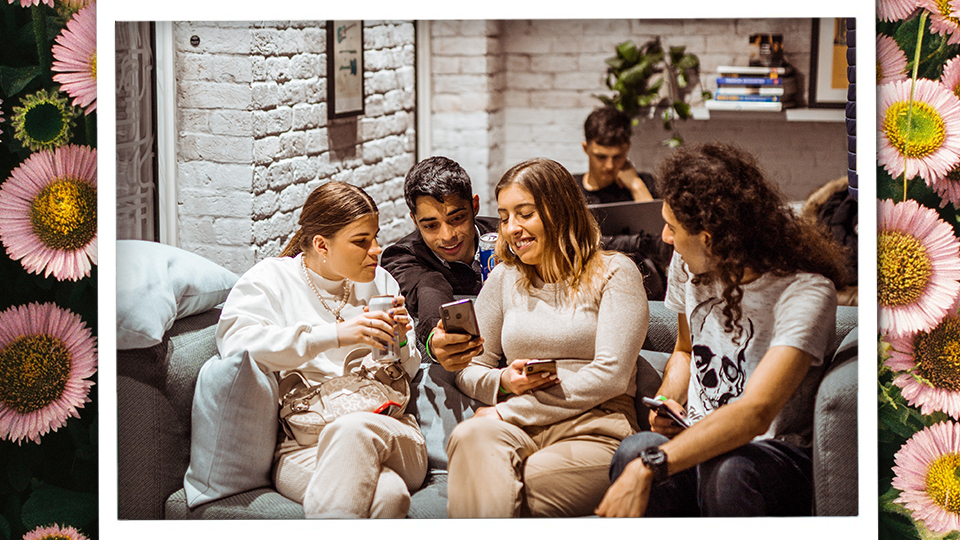 iQ Student Accommodation Locations
- Scotland
Let's start at the top in Scotland, where you can study in some seriously inspiring cities. The country's capital, Edinburgh, is arguably its most important student hub, home to the prestigious University of Edinburgh. However, its larger rival, Glasgow, can also stake a claim, with a lively student scene across a handful of institutions.
Further north, the smaller coastal city of Dundee is also popular, with two universities in the city centre. You'll find three iQ properties in Edinburgh, and one each in Glasgow and Dundee.
- Northern England
The north of England is packed with top-rated universities and this, combined with the stunning scenery across the region, makes it a popular place to study. To the west, you have the ever-innovative city of Manchester and neighbouring Salford, world-famous Liverpool and lesser-known Preston – although it's still the home of one of the UK's largest universities, UCLan.
Moving east into Yorkshire, there are Bradford, Leeds, Huddersfield, York and Sheffield, characterful cities with big student populations, and don't forget about Newcastle on the mighty River Tyne. Some 24 iQ properties can be found in these 10 cities, so it's almost guaranteed there will be one near your uni.
- Midlands
Located, you guessed it, in the middle of England, the Midlands region is home to the UK's second-largest city, Birmingham. Here you'll find Aston University, the University of Birmingham and others. Not so far away is Wolverhampton, and further east you'll come to the buzzing university cities of Coventry, Leicester and Nottingham.
Each of these cities has at least one iQ building, and you will also find a couple in Lincoln, which just about sneaks into the Midlands.
- Wales and the West of England
Moving further south now, the west of England is one of the most picturesque parts of the UK – you will certainly see this for yourself in the historic city of Bath, and just a few miles away, Bristol. The University of Plymouth is lucky enough to be located on the south west coast, and the University of Bangor on the northern coast of Wales, close to Snowdonia, Anglesey and other stunning parts of the country.
Fancy living in one of these fine cities? You're in luck – each one boasts a conveniently located iQ property.
- London and the South East
Finally, we come to the capital and the counties surrounding it. You will surely know about Oxford, home of the UK's oldest university, and this beautiful, historic city will not disappoint. Also well worth a look is Kingston, which sits on the River Thames south west of London – it's only a 30-minute train ride from London too.
Last but certainly not least, Brighton is a vibrant city on the south coast with a pair of universities and a fantastic atmosphere. You'll find two iQ properties there, one each in Oxford and Kingston, and a whopping 14 in London. Spoilt for choice, indeed.
Choose iQ Student Accommodation
Discover more about iQ Student Accommodation today.