Commerce has always been a popular subject area with a wide range of specialisations opening avenues to numerous kinds of work opportunities. Commerce graduates are in huge demand in the business and financial sectors for their transferable skills and specialised knowledge of accounting, management, finance and entrepreneurship.
Undergraduate business degrees are multidisciplinary and help students understand the dynamic nature of business and the key elements required for making a business successful. Labour statistics suggest a positive and upbeat trend for business and commerce graduates with some of the highest entry-level salaries available.
Learn more about the popular career pathways for business graduates in 2023 below. For detailed information on how and where to study business programmes you can arrange a free consultation with SI-UK who are the leading UK education consultants in India.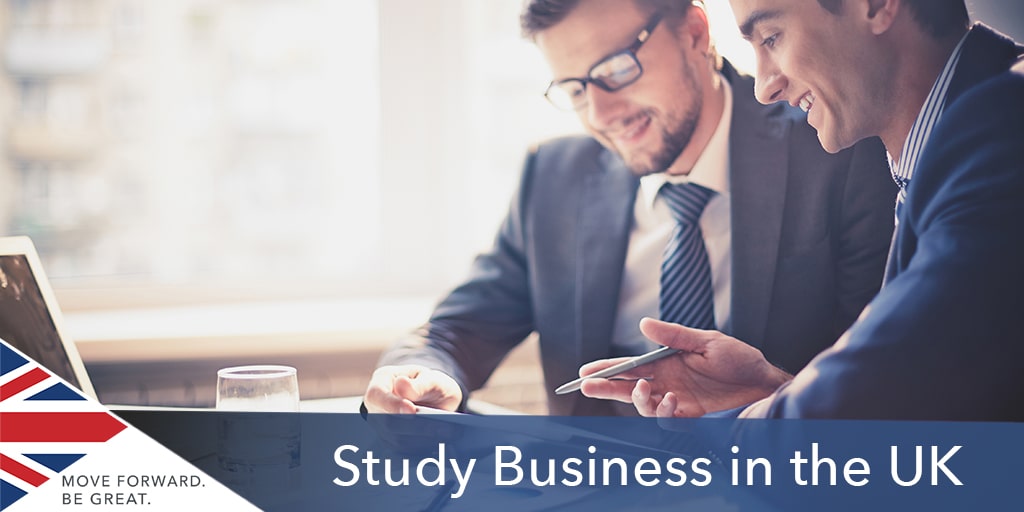 Five popular career pathways for business and commerce graduates in 2023
1. Finance, Investment and Banking
Financial managers are responsible for the financial proceedings and investment decisions of a business organisation. Investment analysts with strong financial skills assist in strategic decision making in firms including banks, insurance companies, pension funds and investment companies.
2. Accounting
The demand for number crunchers is not going to fade anytime soon. Every organisation and business requires trained accounting professionals for tax preparations, auditing, consultation and fiscal operations. With a good scope for professional development, accounting positions are rated highly for upward mobility. Jobs in accounting roles typically involve reviewing an organisation's financial situation, advising clients on tax and expenditure and communicating business information effectively.
3. Management
The managerial profession is known to be lucrative and provides many opportunities for career progression and diverse roles. Managers work across industries and fields providing structure and strategy to a workplace. Management consultants and analysts utilize their problem-solving abilities and analytical skills to handle projects. They collect, organise and process information to compile reports based on such findings.
4. Business Analytics
Big data analysis has become an essential requirement for most business organisations, using data to process information for business insights and trend analysis, making it one of the most demanded careers. Degrees in data analytics, big data management, strategic management, e-business and related concepts are suitable for a career in business analytics.
5. Marketing and Sales
Marketing, advertising and sales are extensive fields with numerous opportunities for business graduates especially for those with creative interests. Job roles for marketing and advertising involve market research, developing marketing strategies, managing client relationships, liaising with copywriters, designers and printers, analysing markets and evaluating campaign results.
Study Business in the UK
If you are interested in studying professionally accredited undergraduate and postgraduate business courses at world's leading universities in the UK, arrange a free consultation with SI-UK today to learn more about courses and admissions.