A masters in economics in the UK is a one-year postgraduate course consisting of econometrics, economic theory and/or applied economics. A master's degree in economics course at a UK university is offered as an MA, MSc or MBA.
Introductory topics covered after a course in BA economics include history of economics, economic theory, microeconomics, macroeconomics, economic theory, mathematics for economists, corporate finance, economics research methods, development economics, corporate finance, game theory, mathematical methods and international economics. The course also investigates microeconomics (small scale) and macroeconomics (global) factors.
Learn more below and if you would like to begin your application to study in the UK, arrange a free consultation with SI-UK India today.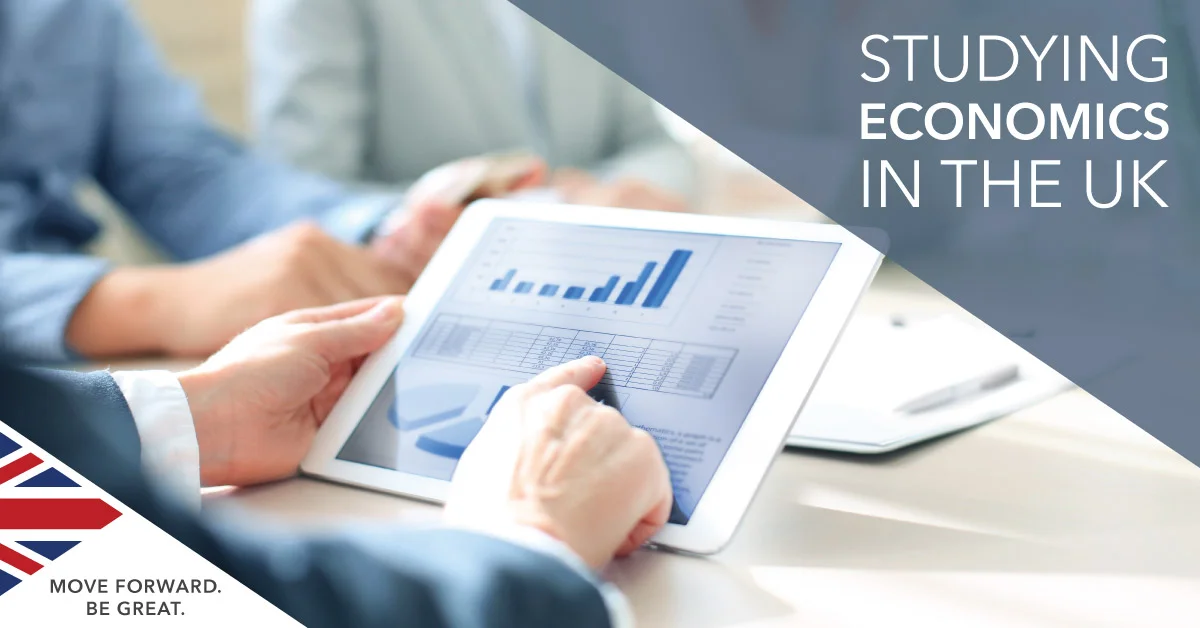 Why Study Masters in Economics in the UK?
The UK is one of the oldest and most important economic centres in the world
Takes only one year to complete
Top UK universities such as the University of Oxford, University of Cambridge and London School of Economics and Political Science offer economics courses in the UK
Degrees from the UK are respected and recognised internationally
65% of graduates are employed within six months of graduation
After completion of your postgraduate programme, experienced candidates can expect to earn a salary of over £50,000
MSc/MA Economics Entry Requirements in the UK
A second-class bachelor's degree in Economics or an overseas qualification of equal standard
An equal qualification from related fields of study such as statistics, mathematics or physics
A GRE score of 161 and above
- English Requirements for Master's Degree in Economics UK
International candidates whose first language is not English will need to meet the following minimum English proficiency requirements:
IELTS Academic score of 7 overall, including 7 in writing and no score below 6.5
Pearson Test of English (PTE) overall score of 76, including 76 in writing and no score below 70
TOEFL IBT 100, including 25 in writing and no score below 22 in any section
Popular Masters in Economics Courses Available in the UK
Economics courses in the UK are available as either an MA or MSc. A number of business schools in the UK also provide the advanced MBA in Economics.
- MA Economics
An MA in Economics is a popular choice for international students who have completed their BA Economics degree. The MA will help students gain a thorough knowledge of economics theories and their application.
In this course, students will learn about the core principles of microeconomics, macroeconomics and econometrics.
Average fees for international students: £12,750
- MSc Economics
An MSc Economics degree combines theory with training by exposing students to economic and financial data. Students will gain a sound knowledge of economics and also build creative problem-solving skills along with developing the ability to delve deeper into economic policy implications.
After graduation, candidates can find employment in both business and public sector roles. Students can also proceed for PhD programmes to grow their academic careers.
Average Fees for international students: £16,000
Economic Degree UK University Ranking
Study Masters in Economics in the UK
If you want to learn more about studying Economics in the UK, arrange your free consultation with SI-UK India today.