Disruptions in the international travel sector over the past few months due to coronavirus have resulted in decreased options for students planning to fly to the UK in September ahead of their course start.
As international borders gradually reopen around the world, India has entered into strategic agreements with the UK allowing international airlines to operate between major Indian cities and the UK's London Heathrow Airport.
Indian students who wish to start their courses or continue their ongoing degree programmes at UK universities can now book direct flights to the UK from different Indian cities, including Delhi, Mumbai, Bangalore and Hyderabad. It is, however, advisable for Indian students at this stage to book only direct flights to the UK and to choose Indian or UK-owned airlines to avoid any undue hassle.
If you are still waiting to book your flight to the UK, get in touch with an SI-UK consultant today who can assist and advise you on UK travel and UK visas and help you begin your university studies in September.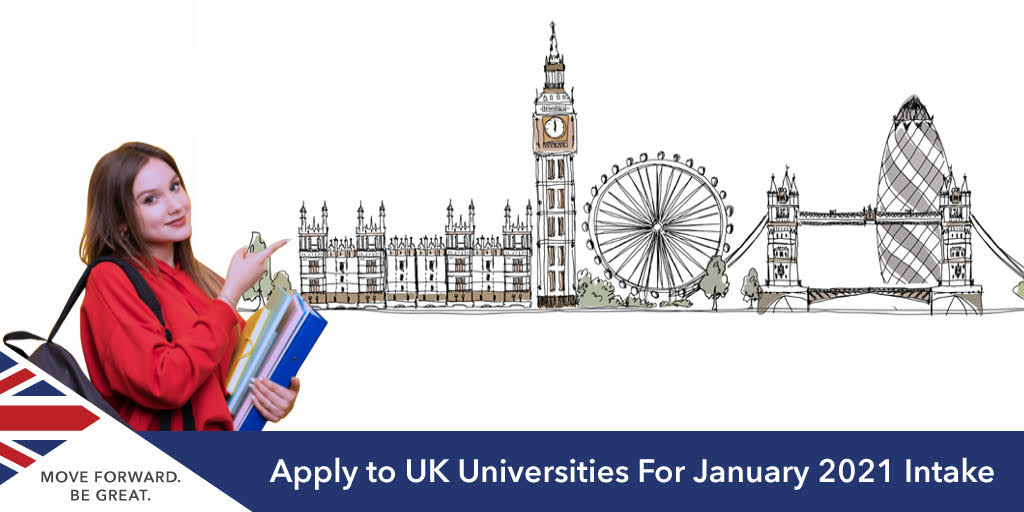 Airlines Operating Between India and the UK in September
British Airways
British Airways has started running 4-5 flights a week to London Heathrow Airport from Delhi, Mumbai, Bangalore and Hyderabad. These will be direct flights that have been signed off by the Indian government, following guidelines issued by the UK Ministry of Home Affairs.
The Airline will operate five flights a week from Delhi and Mumbai to Heathrow Airport in London and four flights per week from Hyderabad and Bangalore to Heathrow Airport.
Virgin Atlantic
Virgin Atlantic is another British airline company that will operate regular flights between India and the UK. The carrier plans to operate three flights a week from Delhi to London Heathrow and four flights a week from Mumbai to London from September 17 onwards. Stay connected with your UK education consultant, who can provide you with the latest updates on flight operations between the two countries and student offers.
Air India
Air India is also operating direct flights from India to the UK on a regular basis in September with at least 4-5 flight operations a week. A special Scholar Offer for students will allow for a free 1 additional piece to the UK (max. weight 23kgs), valid up to London/Birmingham/Stansted and interior points in UK/Europe via London, Stansted and Birmingham.
Spice Jet
Spice Jet is an Indian operator that is open for bookings now and will be operating direct flights between Delhi and London. It will be operating domestic flights from other Indian cities to help students board the Delhi-London flights.
Spice Jet is offering a special price starting INR 25,499 (limited availability on a first-come, first-serve basis) with a free baggage allowance of 2 pieces (23 kg each). Additionally, they are offering an extra 10kg baggage allowance to these students.
Vistara
Vistara has announced plans to fly between Delhi and London Heathrow from August 28th to September 30th as part of the special bilateral travel bubble. The flight operations will take place thrice a week on Mondays, Wednesdays and Fridays.
Study in the UK
As international borders open gradually, more international flight operations will restart between India and the UK, providing multiple options to India students for flying to the UK in time for their course start. Stay connected with your SI-UK consultants for the latest updates and information on UK visas, UK travel and UK universities.