Are you looking for an international career and an opportunity to study and work in the UK? The UK Government's Immigration Policy and the New Graduate Route ensures that international students are able to stay back and look for work in the UK after completion of their university courses.
The post study visa regime provides options to international students for a smooth transition to the UK labour market. While the new point-based immigration system (to become effective from January 2021) is aimed at making it easier for STEM graduates and professionals to get work rights and permanent residency status in the UK.
Learn more about the ways in which PSW visa benefits Indian students studying at UK universities and how you can stay back and work in the UK after graduation. If you want to make your dream of having an international career in the UK come true, start by applying to UK universities with SI-UK by booking a free consultation today.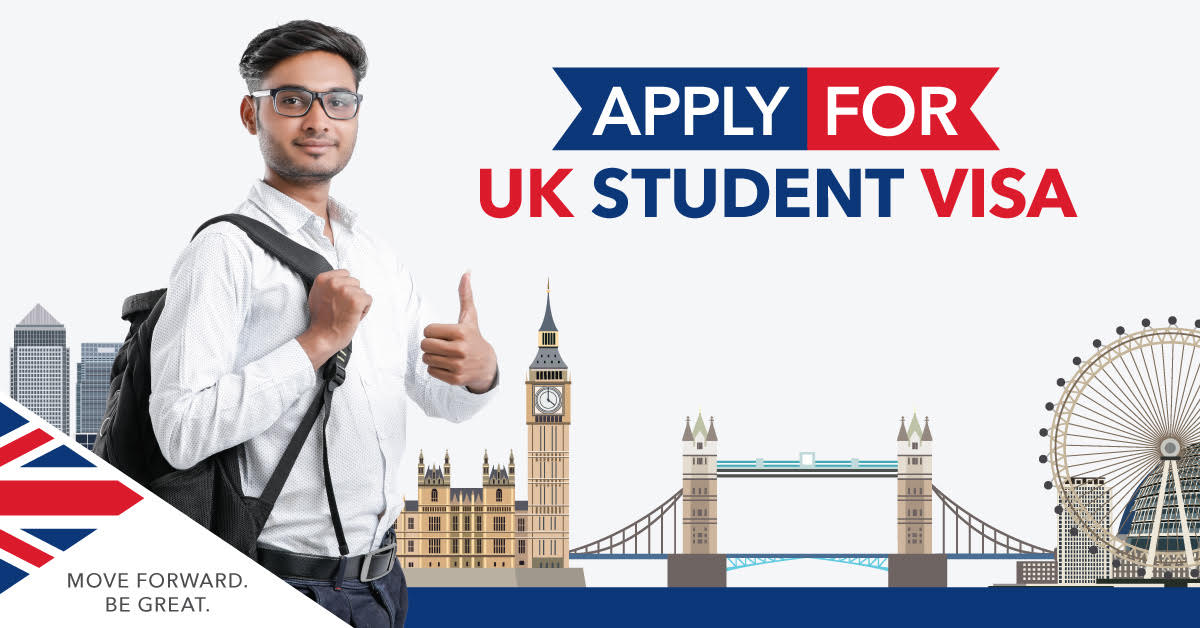 6 Benefits of PSW Visa for Indian Students in the UK
1. 2-Year Post Study Work Permit
The Post Study Work permit under the new graduate route is a regime that allows Indian students studying undergraduate and postgraduate level courses at UK universities to stay back and look for work in the UK for upto 2 years after graduation and completion of their studies. During this period students can work at any skill level without requiring to meet the conditions of a minimum threshold salary or job sponsorship from the employers. This route provides a great way to international UG and PG students to access the UK labour market and look for work opportunities.
2. 3-Year PSW Visa Extension for PhD students
The latest changes to the International Education Strategy of the British Government are aimed at providing better post study work options to highly skilled professionals and attract more talent to the country in a bid to promote its STEM sector and improve its research output. As a result the highly skilled PhD students in the UK will now be eligible for a 3-year PSW visa extension as part of the Global Talent Drive. Thus making the UK job market more attractive for highly skilled PhD professionals from 2021 onwards while the government will also work to improve customer service and immigration systems for reviewing applications for the proposed extension.
3. No Study Time Limit for Postgraduate Students
The British Government has proposed to remove the study time limit for students studying at postgraduate level for completing their degrees although they will be required to make academic progress on their studies when applying for an extension. Also, the government will extend the period of time for which students can come to the Uk before the start of their course from 3 to 6 months, providing better opportunities to international students to stay in the UK.
4. Dependent Work Rights
The PSW visa regime also provides work rights for dependents of international postgraduate students in the UK and a near full access to the UK labour market. The dependents are permitted to work at any skill level. An international student studying at the postgraduate level, with an approved higher education provider, any course for at least 9 months is permitted to bring dependents to the UK.
The new point-based immigration system which will become effective from January 2021 requires a minimum of 70 points to make an application for permanent residence status in the UK with work rights. International students with STEM qualifications and job related STEM based PhD degrees shall be at an advantage of 20 additional points under the new immigration system.
6. Easy to Find Jobs on the Shortage Occupation List
The new immigration system grants additional 20 points for the jobs that appear on the Shortage Occupation List of the UK Government. An international student studying any related professional degree at a UK university which comes under skills shortage and is part of the Shortage Occupation list can find it easier to secure a job in the UK and apply for residency permit under the new point-based immigration system.
Study and Work in the UK
If you are interested in studying in the UK and continue working there after course completion, arrange a free consultation with SI-UK in India today to learn more about UK university courses and get your application started.