A bachelor of technology (B.Tech) is a degree that prepares an individual thoroughly, both theoretically and practically. The rigorous models that are followed during the course helps the students nourish their skills, making them highly employable right after completing their degrees.
Computer science career options are vast, and available throughout the world, making it one of the most sought-after courses among international students.
However, some students remain perplexed about what to do after their undergraduate degrees. They are constantly searching for the right job after completing a BTech in Computer Science.
Learn more below about career options after completing your BTech Computer Science programme and if you want to learn more, arrange a free consultation with SI-UK India today.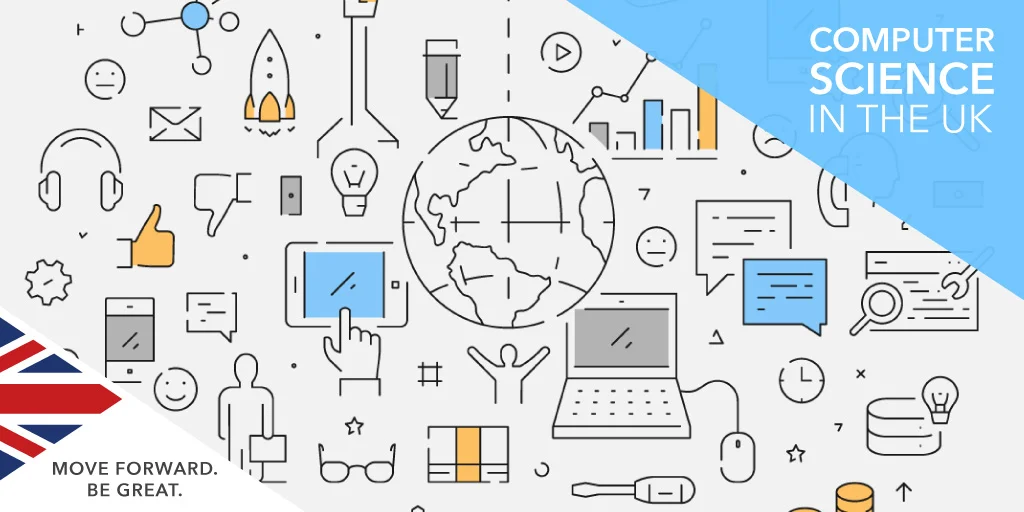 Computer Science Degree Options
If you are wondering what to do after completing an undergraduate B.Tech in computer science, then here are a few of the available options.
- Enrol in a master's programme in computer science
Having a bachelor's degree in computer science opens the door to a lot of relevant and useful postgraduate programmes in the UK, such as:
MSc in computer science
MSc in data science and artificial intelligence
MSc in cyber security
MSc in cyber security and digital forensics
Postgraduate programmes are highly relevant and accelerate your job search once you are finished studying. Taught postgraduate courses last just one-year in the UK, making them a lucrative short-term study option for those who don't know what job to pursue after completing B.Tech in computer science.
Leading universities that offer these courses include the University of Oxford, University of Cambridge, Imperial College London, University College London, University of Edinburgh, and the University of Manchester. Computer science career options for students improve exponentially who support their career with a master's degree from the UK.
Computer Science Career Options
No matter which industry you wish to join, a B.Tech computer science graduate will find plenty of job opportunities waiting for them.
Various roles are open for graduates of computer science, be it programmer or analyst, and there are many paths to follow once you have finished study.
B.Tech computer science job opportunities will include, but are not limited to, Computer Communications Specialist, Computer Engineer, Consultants, Database Administrator, Data Communication Analyst, Professor, Research Analyst, System and Security Administrator, Software Publishers and Computer Systems Design.
The post-study work visa will also allow you plenty of time to find the right job after you have finished your programme.
Study B.Tech in Computer Science
If you are looking for guidance and support when applying to study in the UK then SI-UK can help. Arrange your free consultation with SI-UK India today and we can help you make that next big career or study step.