UK Universities are known for their focus on academic excellence and high impact research. Offering a wide range of innovative and flexible degree programmes, students can choose industry oriented undergraduate and postgraduate programmes to study in the UK in accordance to their interests, academic pursuits and future goals.
In order to help students make informed decisions and pick the right university, the Government has introduced a Teaching Excellence Framework which helps to monitor and measure universities' performance across various parameters.
Learn more about the impact of TEF Ratings on students' choice of university in the UK below. If you need help choosing the right course and university to study in the UK, arrange your free consultation with SI-UK today.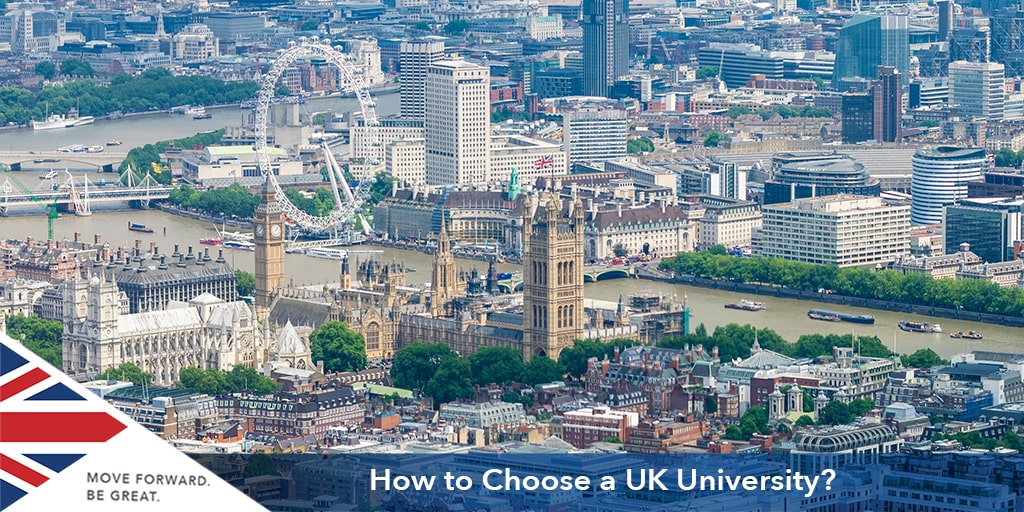 Impact of TEF ratings on students' choice of University
The teaching excellence and student output framework (TEF) is a government assessment system for measuring the quality of undergraduate teaching in universities in England. Currently the TEF participation is voluntary and is primarily designed for universities in England however universities from Scotland, Wales and Northern Ireland are also able to participate.
The TEF framework was introduced back in 2017 with the purpose of providing a reliable resource to students to judge the teaching quality of universities and help them make a well informed choice while applying to any university.
The universities are judged across several pivotal factors including:
teaching quality
learning environment
professional outcomes (in terms of graduate-level employment)
educational outcomes for students (in terms of further studies)
TEF Ratings 2019
The latest TEF Ratings for 2019 are out and the results indicate that 26% of UK universities received gold rating while 46% received silver. 21% of UK universities were given a bronze rating.
What do the Ratings signify?
Gold rated universities consistently deliver outstanding teaching, learning and outcomes for students
Silver rating indicates high quality teaching, learning and student outcomes with performance exceeding to the national standards
Bronze rated universities deliver satisfactory performance with teaching quality, learning environment and student outcomes meeting the national requirements
The TEF rating information is published on the UCAS website and students can use this data alongside other information for advice and guidance on choosing a University.
Impact of TEF Ratings on Tuition Fees
In England, only the universities with gold, silver and bronze ratings are permitted to increase their tuition fees in line with inflation. This helps to link teaching quality with tuition fee and students will be willing to pay higher fees for a better teaching and learning environment.
Study in the UK
If you are interested in studying in the UK, book a free consultation with SI-UK in Delhi, Mumbai, Bangalore, Pune, Chennai and Coimbatore.