Cyber Security plays a vital role in the current digital age by protecting computer systems from digital threats such as thefts and damage of hardware, software and electronic data. Cyber Security graduates learn skills such as Big Data Hadoop, Cisco-Networking, Ethical Hacking and Digital Marketing to be able to work efficiently in multiple firms.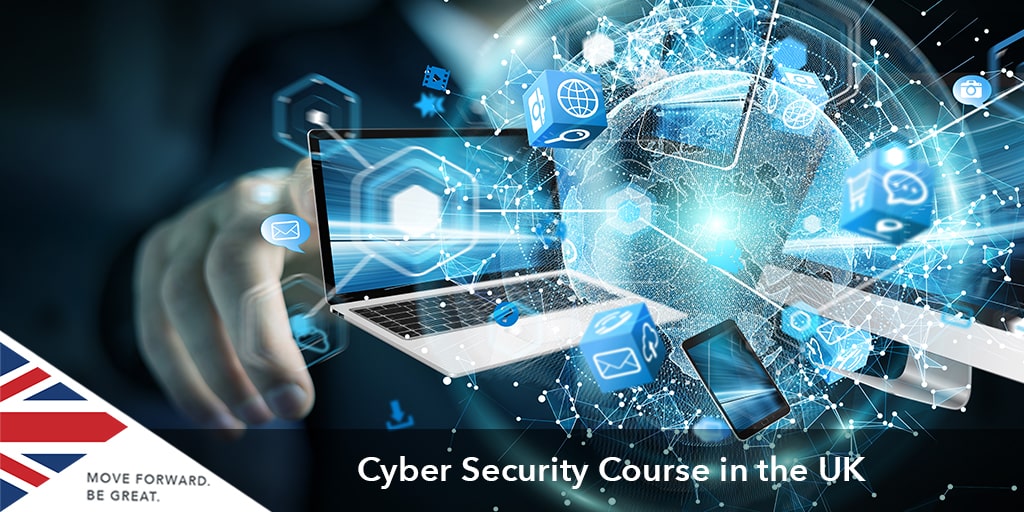 Why is There a Need for Cyber Security
In the modern era, businesses are in urgent need for strategies that can protect their data and customer information from growing cyber security threats. This is reportedly the most common fraud today. Cyber-attacks are aimed at intelligence gathering and data breaches are potential outcomes of such attacks. Data breaches involve information from documents, financial information to identity theft including confidential employee and customer information, to name a few.
After graduating in Cyber Security course from UK universities, the student can do wonders for an organisation by providing major help to organisations to deal with cyber threats. Below mentioned are a few tricks that can be learned during a Cyber Security course from UK universities.
Five Quick Tricks to Deal with Cyber Security Threat in a Business
Provide Digital Safety Education: Establish basic security practices and policies and ensure adherence is a must. Policy guidelines should be defined for strong passwords (10 characters long, including upper and lower-case letters numbers and symbols), appropriate internet-usage guidelines and handling of confidential company and vital customer data.
Passwords and Authentication: All corporate network users must have unique passwords that are changed every 3 months. Wi-Fi networks should be secure, encrypted and hidden.
Protect Information: Efficient dealing of online threats is mandatory like defense against viruses and other online threats. Antivirus software should be run after each major update.
Provide Firewall Security for Internet Connections: Free firewall software should be installed especially for employees working from remote locations or working from home.
Backup Information on Regular Basis: Critical data such as enterprise applications data, documents and spreadsheets, financial and HR files must be backed-up every week - copies of the same must be stored offline.
After studying graduate or post-graduate programme in Cyber Security, students are well prepared to apply their learnings efficiently. With the right cyber-security measures and their disciplined adoption, a cyber-attack's impact can be significantly minimised.
Study Cyber Security in the UK
If you are interested in studying undergraduate and postgraduate courses in Cyber Security at UK Universities, you can arrange a free consultation with SI-UK today to learn more about applications and visa process.