In the UK a B.Tech is a Bachelor of Engineering (B.Eng) programme, a 3-4 year engineering degree which often comes with an optional year-long placement. Top B.Tech universities include the University of Cambridge, Imperial College London and the University of Edinburgh, but tuition and entry requirements at these universities are often high.
Other colleges are more approachable to a larger student population with fewer entry requirements, more affordable fees and a place in international university rankings. These universities are also top rated UK universities and include Leeds Beckett University, Cardiff Metropolitan University and University of Wales and University of Bedfordshire.
Learn about why you should study B.Tech in the UK below or begin your application by booking your free consultation with SI-UK India today.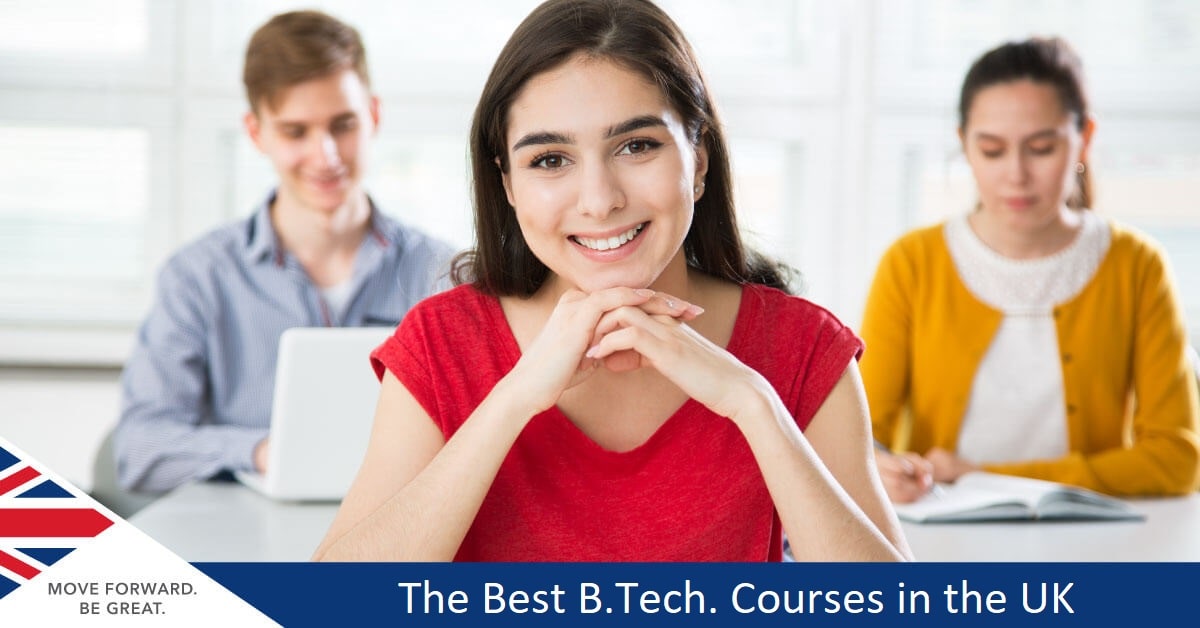 Why Study B.Tech in the UK?
International students benefit from the following:
Placements and sandwich year opportunities
Specialist facilities and local/regional site visits
Opportunity to network with industry professionals
Accredited and internationally recognised degrees
Excellent career support
2 year post study work visa
Guest lectures delivered by industry professionals
Affordable UK Universities for BTech
Three of the best universities for B.Tech in the UK are:
1. London Metropolitan University
London Metropolitan University is a vibrant and multicultural university that offers courses both on a full-time and part-time basis, so that working professionals can pursue academics without having to quit their jobs. The computer science courses aim to address the lack of skilled people in intelligent software systems and applied robotics. They allow you to specialise in computer networking or distributed and internet systems, focusing on microprocessor and microcontroller-based computer systems design, development and programming.
2. University of Bedfordshire
The University of Bedfordshire has recently invested £1m in the Electronic Engineering department. Students study analogue and digital electronics, signal processing, sensors, digital communications, software engineering and embedded programming and a range of scholarships are available for international students. Courses are accredited by the Institution of Engineering and Technology (IET), allowing you to further register as an engineer and build towards becoming a chartered engineer.
3. Leeds Beckett University
Leeds Beckett University is a popular UK university with top-quality teaching and learning outcomes and state-of-the-art facilities. The University offers excellent placement and sandwich year opportunities, giving students the chance to gain relevant experience and network with industry professionals. The undergraduate civil engineering courses help students develop the expertise to help design, construct and maintain structures and build an understanding of hydraulics, geotechnical engineering, health and safety, surveying, materials science and sustainable development.
Study B.Tech in the UK
If you are interested in studying at one of these universities or exploring other colleges for B.Tech in the UK, arrange your free consultation online or visit one of our offices near you today.
Related Articles