London is a global financial capital and home to some of the world's highest valued companies. It is the largest urban economy in Europe, with a GDP of £675.53 billion ($812.27 billion & €801.66 billion) in 2017 and connects a large chunk of international trade. London also houses various prestigious business universities that have produced many business leaders and entrepreneurs, making it one of the best cities to study business and economics courses.
Learn more about the top five business schools in London (Financial Times European Business School Rankings 2021) below and arrange a free consultation with SI-UK India today to begin your application.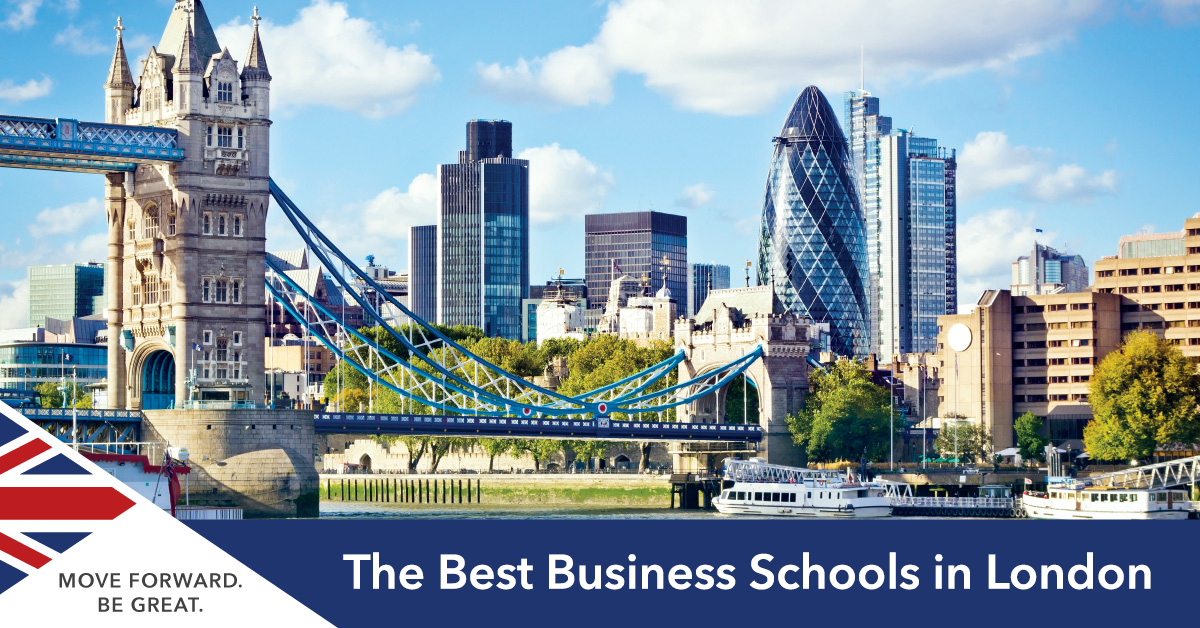 Best Business Universities in London
1. London Business School
One of the world's top-ranked business institutes, London Business School was founded in 1964 with an aim to offer students a global network and connect with top organisations through customisable programmes. Its master's degree courses include Masters in Financial Analytics, Masters in Management, and Executive MBA London. These programmes receive a record number of applications every year, thanks to LBS's reputation as the UK's best institute for business studies.
2. ESCP Business School
Established in Paris more than two centuries ago, ESCP Business School has been among the most notable names for offering courses in business and economics. This popular business university in London offers several full-time programmes, including Bachelor in Management, Master in Management, and MBA in International Management. Having six campuses spread across Europe, ESCP enjoys a deep industry connection that ensures an excellent placement record each year.
3. Imperial College Business School
Home to probably the most metropolitan business school campus in London, Imperial College Business School has constantly ranked in the top ten among the world's best universities for business studies. Most of ICBS' faculty are from outside the UK, implying its global outlook toward business & economics. The institute is known for its highly-curated finance, business strategy, and entrepreneurship courses. Expert academics and globally-renowned industry leaders design the course curriculum to keep students relevant and up to date with modern transformations in the field.
4. Bayes Business School
For students looking to experience an extensive programme with different perspectives on the business world, Bayes Business School London is probably the best choice. From finance to actuarial science and real estate to entrepreneurship, Bayes offers a range of programmes associated with various subjects. In addition, the hot point of BBS' courses is their focus on covering different aspects of finance, economics, and trade.
5. Hult Business School
London's Hult Business School believes in analysing business as a creative idea. Thus, the institute empowers students to become excellent business people by letting them solve real-world business challenges as part of their practical training along with theoretical schooling. Some of the popular programmes at Hult are associated with topics like international marketing, social entrepreneurship, business analytics, etc. In addition, Hult operates in six different locations across the planet: London, Shanghai, Dubai, San Francisco, Boston, and New York.
Study Business in London
Are you considering studying business & economics courses in the UK? Arrange a free consultation with SI-UK India and get all your questions answered regarding business university selection and career options after completing business studies in London.