A recent survey on the world's top CEOs indicated that over one-third of them have had some study abroad experience.
The study, in which 283 CEOs of some of the largest public companies from each continent participated, revealed that studying abroad helps graduates thrive in global economies and can be immensely valuable for higher management roles.
Study.eu, a European study choice portal based in Germany, conducted this survey and looked into the academic backgrounds of the world's top CEOs. Gerrit Blöss, founder and CEO of Study.eu, said: "Living in a different country shifts perspectives and enables graduates to thrive in the context of globalised, intertwined economics. Also, international students tend to make friends from all over the world, and later on in life, such global professional networks are immensely valuable for corporate positions."
Learn more about the benefits of studying abroad below and if you wish to enquire about studying abroad in the UK, arrange a free consultation with SI-UK India today.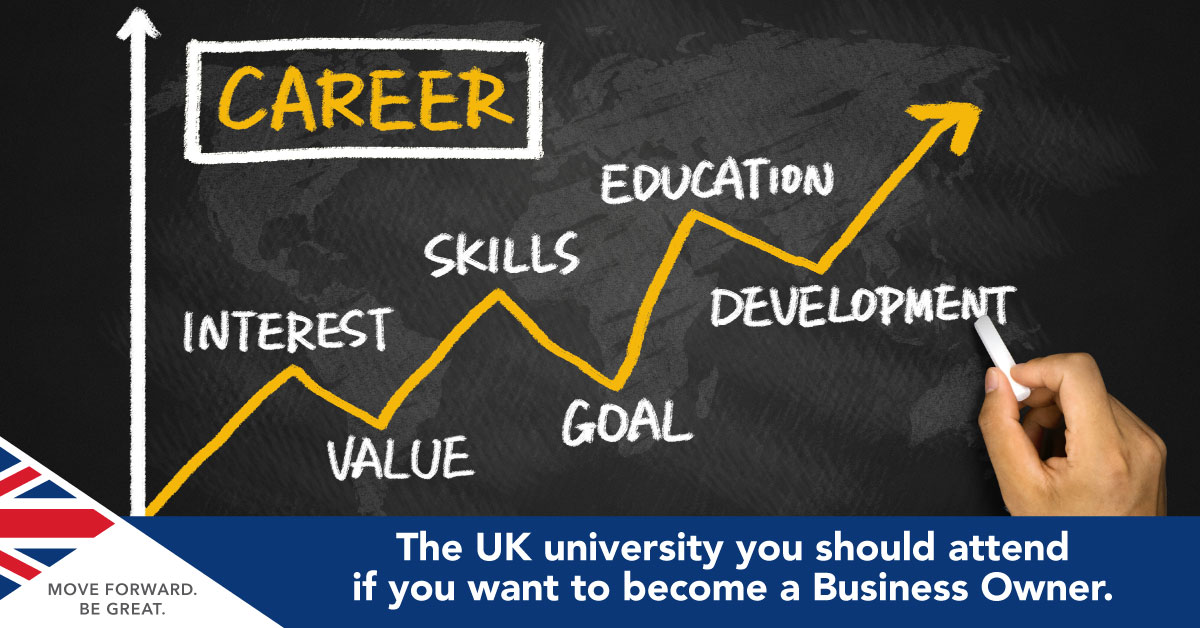 Benefits of Studying Abroad
Top management decisions require an international perspective and the diversity of studying and working in a foreign country can get you there. A study abroad experience is widely considered helpful for preparing students for senior management roles and work in a global scenario. It is no surprise that over 35% of CEOs have studied abroad, a figure that continues to rise.
Other significant benefits of international education for potential CEOs and leaders, include:
Studying abroad enhances your global network of friends and employers, thereby building invaluable relationships with people from all over the world. Such connections may lead to global business partnerships, employment opportunities and internships.
By studying at a university abroad, one can improve their employment prospects. A graduate with study abroad experience is considered highly competitive in the workforce. Such an experience makes you ready to adapt to diverse work environments and equip you with the flexibility to face new challenges, hence gaining a more favourable employer outlook.
Experience new cultures and develop cross-cultural awareness. This comes in handy when working in a country other than your home country.
Gain transferable skills and confidence to thrive in a new or unexpected environment. Studying abroad prepares students for senior management roles and develops valuable skills such as leadership, communication and a global outlook.
When you are studying abroad, you won't just travel through the country you are studying in, but also the neighbouring countries. For example, an international student in the UK can easily visit other European countries during their vacations, international internships, placements, or study exchange programmes.
Study Abroad in the UK
Studying abroad is a life-changing experience. The number of students going to other countries for higher education is constantly rising and the UK is amongst the most popular study abroad destinations in the world.
The UK offers several amazing opportunities for international students ranging from generous scholarships to exciting career prospects. The UK is home to the oldest and the most prestigious universities in the world, widely acclaimed for the best teachers and superior research facilities. UK universities offer industry reputed courses at foundation, undergraduate and postgraduate levels.
Study in the UK
If you wish to learn more about studying in the UK, arrange a free consultation with SI-UK India today. Our UK education experts can help you choose the right university and the best course to fulfil your future career aspirations.