Association of Chartered Certified Accountants, or ACCA, is an equivalent program or course to CA. Students are trained and educated in matters like Accounting, Finance, Taxation, Management, etc.
ACCA is a universally accepted program which means that pursuing ACCA in the UK, opens up the gates to a lot of destinations in the world for you, in terms of employment.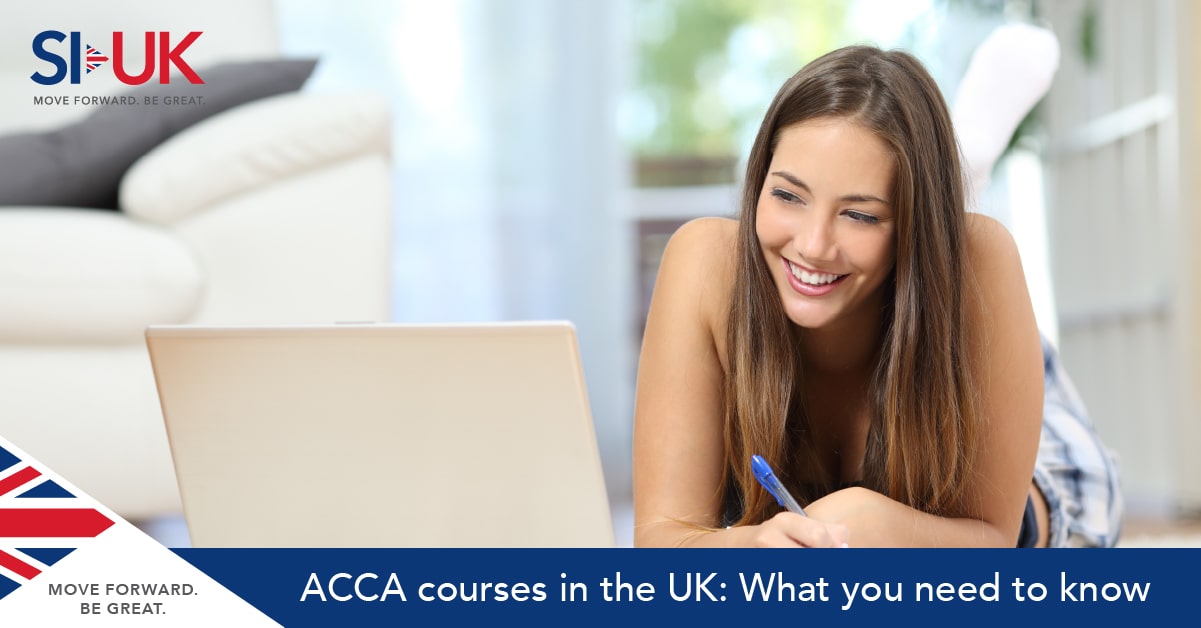 This course requires you to study for at least 3-4 years with a further training requirement that lasts for 1-2 years. You are trained both theoretically and practically so that you can get employed straight after your ACCA course is completed in the UK.
Students who have completed their 12th or who have a degree in bachelor's under any domain are eligible to apply for this course.
Apart from the recognition of ACCA in more than 100 countries, there are plenty of other advantages to ACCA courses as well. These are:
Completes earlier than other equivalent exams like CA.
Pursue articleship while writing exams, providing greater flexibility.
ACCA course is relatively easier to complete and has the same competency level in both national and international markets.
Universities offering ACCA courses in the UK
Getting entry in the UK to pursue an ACCA course is relatively easier as compared to other courses or degrees. You need to give proof of your proficiency in the English Language and appear for a visa interview as part of the screening process.
Here are the top universities that allow international students to pursue ACCA course in the UK:
Birmingham City University
BPP University
London School of Business and Finance
University of Brighton
The University of the West of Scotland
The examination fee for basic paper is around £200 and for advanced paper, the cost comes up to £300. ACCA courses can cost you around £3400 and once you complete the course, the starting salary for an ACCA holder can go up to £9000.
Study an ACCA in the UK
Have more questions about studying ACCA courses in the UK? Book a free consultation with SI-UK professionals and get a chance to clear all your doubts regarding universities, fees and more. Get 100% reliable and authentic guidance from the best counsellors.