UK University Application Services
There are many things to consider when planning to study in the UK and whatever your goal and however much support you need, we can help you receive an offer from a UK university with our wide range of university application services.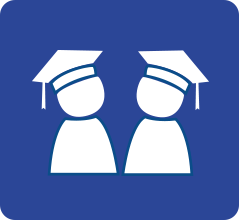 Free UK University Application Service
The Free Application Support Service is available to all Indian students. Our consultants will assist with your application, edit your personal statement and inform you of which documents are required and what deadlines must be met.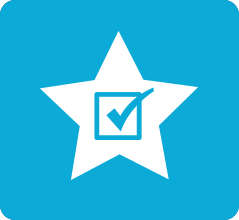 Premium Service - Guaranteed Offer
Our Premium Service is designed for students who would like to take the stress out of applying. Answer a brief questionnaire and we will fill in your application form, edit your personal statement and guarantee you an offer from at least one UK university.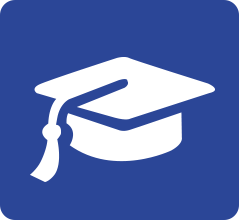 Oxbridge Service
The Oxbridge Service specialises in helping Indian students find a place at the UK's top universities. Applications to Oxford, Cambridge, UCL, LSE and Imperial are supported, and we will prepare you fully for the rigorous application process and interview phase.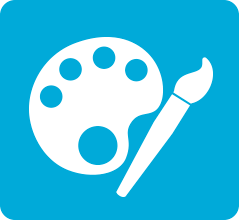 Art and Design Service
The Art and Design Service will guide you through the process of applying to an art school in the UK, offering expert advice on portfolio creation from a practising art academic.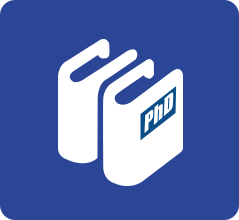 PhD Service
The PhD Service is for students who wish to study a PhD in the UK. Writing a strong proposal and submitting it to the right supervisor is crucial in determining whether your application in successful, and our expert consultants will guide you step by step through the process.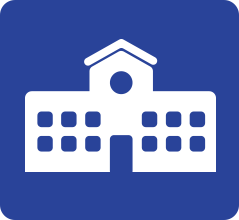 UK Boarding Schools Service
In partnership with ASIS Schools, SI-UK can help your child secure a place at a UK boarding school with our Boarding Schools Service. Guarantee your child an offer from a UK boarding school, or all fees are refunded.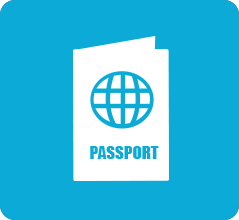 Student Visa Service
Our Visa Service assists in securing Tier 4 student visas. SI-UK visa consultants will help you receive your visa in time. Tier 1 Entrepreneur and Investor visas are also supported.
I sincerely thank SI-UK for getting me accepted to UCL. The MSc in Urban Development and Planning is extremely competitive, but the right guidance provided by SI-UK made my dream of studying at University College London a reality. The services were exceptional from beginning to end.

Rashmi Lakshanya

Urban Development and Planning at University College London