University College London returns to top 10 of 2022 Guardian University Guide rankings
University College London has returned to the top 10 of the 2022 Guardian University Guide rankings, placing 9th overall.
22 subjects at UCL are now in the national top 10, including modern languages, English, biosciences, politics, computer science and mathematics, whilst great career prospects and great student-to-staff ratio are just two reasons why so many international students choose to study there.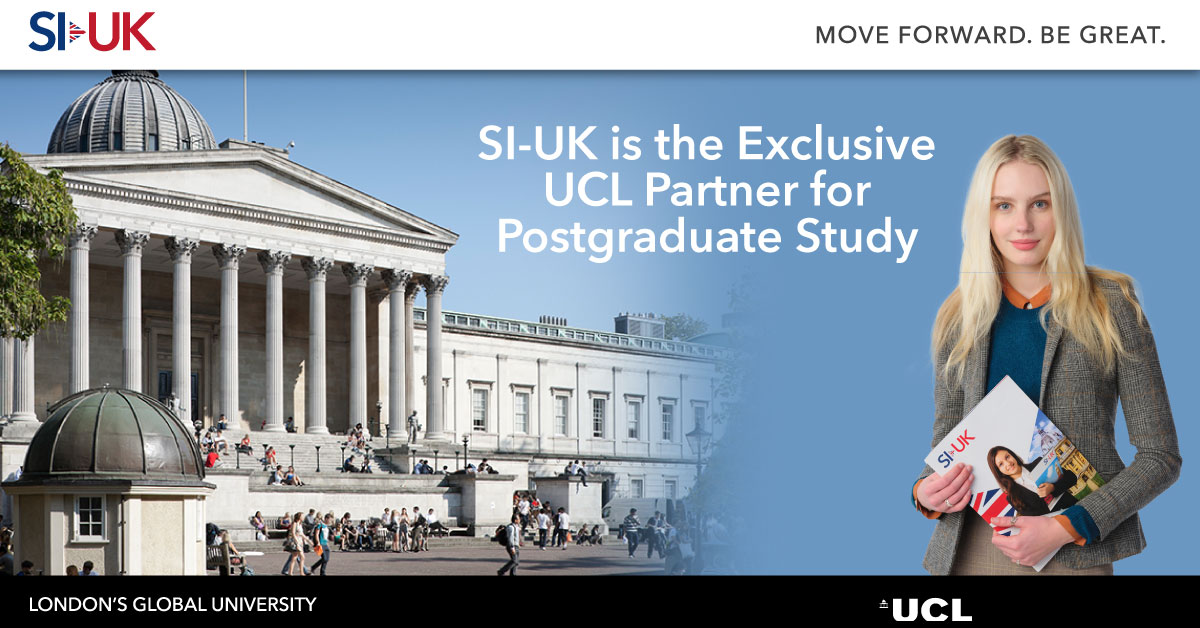 Speaking to the Guardian, UCL's provost Michael Spence said: "People in England talk about Oxford and Cambridge, but UCL is a university of genuinely global standing, and it's a university that isn't endowment-based but has to hunt well to survive. Two hundred years on, it still has a challenger ethos that is always hungry to do better. And that's a remarkable combination."
Are you interested in studying at University College London? Arrange a free consultation with SI-UK India today.
Universities featured in this article:

Back to news
I sincerely thank SI-UK for getting me accepted to UCL. The MSc in Urban Development and Planning is extremely competitive, but the right guidance provided by SI-UK made my dream of studying at University College London a reality. The services were exceptional from beginning to end.

Rashmi Lakshanya

Urban Development and Planning at University College London