Webinar on studying BSc Tourism Management at Bangor University with Dr Linda Osti
26 September 2023
16:00 - 17:00
SI-UK India (Online)
Representative: Dr Linda Osti (Course leader for BSc Tourism Management)


Tourism remains one of the largest industries in the world with a global value of US$ 1 trillion a year. With changes to technology, destinations and consumer attitudes, there's never been a more exciting time to study BSc Tourism Management.
Join our webinar with Dr Linda Osti, course leader for BSc Tourism Management at Bangor University, on 26th September between 4-5pm IST, as she shares overview of the course, why it is more important than ever before to train a new generation of experts in the sector, the challenges that the traditional model to tourism management can bring, why it's vital to build sustainability into our tourism management, and more exclusive insights from the global tourism sector and how you can make your mark in this thriving industry.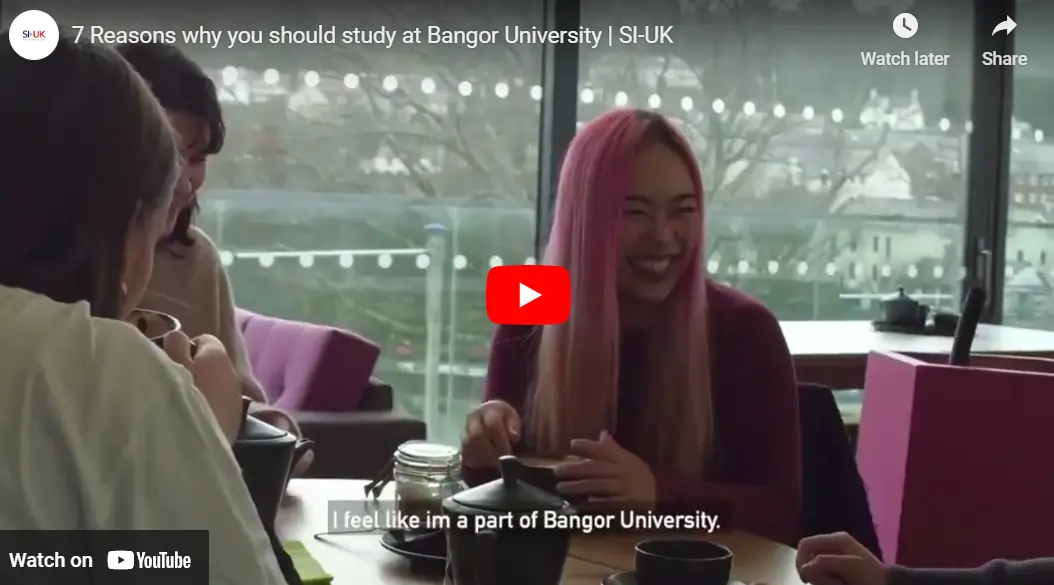 Located in one of the most highly visited (and beautiful) parts of the UK, Bangor University has been working on tourism management for over 60 years. Where better to study, explore and assess the economic, environmental, cultural, and social impact of tourism today than in a location that attracts millions of visitors each year?
About Bangor University
Bangor University is one of the UK's oldest and most unique universities. What makes Bangor special is its location that is nestled in between the towering mountains of Snowdonia National Park, and the stunning North Wales coastline, and Central London within 4 hours.
The university offers over 700 courses in popular subjects such as business, law, computer sciences and psychology. With high quality teaching and high-quality research, you can be confident that you are joining an institution that will give you the support you need to excel.
Bangor University's smaller class sizes ensure you get the 1-2-1 support you expect from your personal tutors, and this is probably one of the reasons why its graduates go on to do amazing things, including joining some of the world's biggest and most influential companies like Barclays, Google, BBC, Amazon, IBM, Deloitte and more.
If you are looking to grow in the thriving global tourism industry and be at the forefront as it undergoes revolutionary changes, then the upcoming webinar with Bangor University is a must attend. The webinar is free to attend by registering online.

Back to events